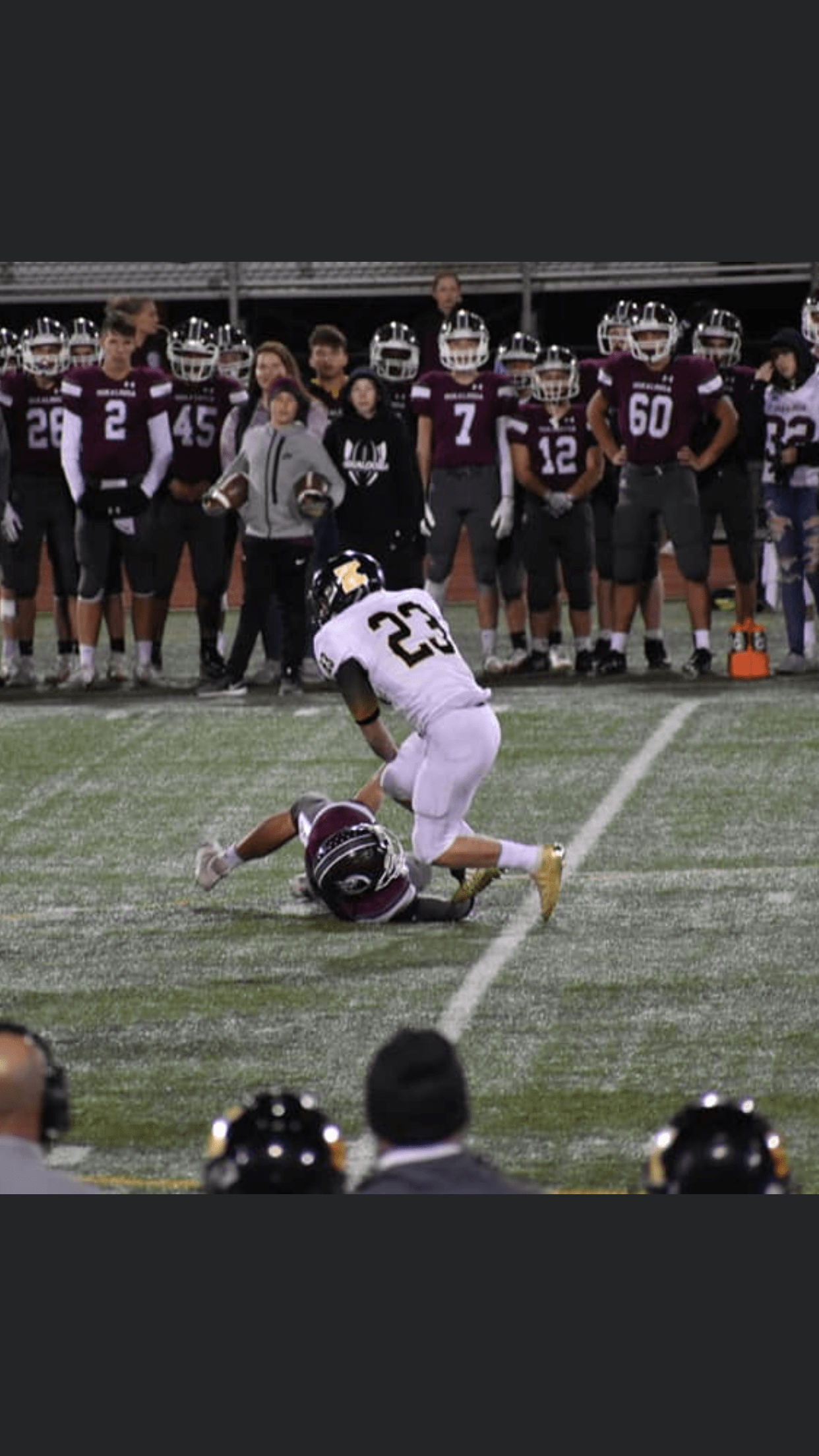 Last week we told you about Knoxville's Carter Bailey committing to Central College to play football and baseball. Bailey had a great season on the gridiron last fall racking 925 yards on the ground with 11 touchdowns. His big highlight of the season was the school record setting 321 yards he gained against Newton in week nine. Bailey tells KRLS Sports it was not until halftime when he realized how many yards he already had and that the school record was well within reach.
Bailey:
"I came into halftime and I was cramping, and I haven't cramped ever. I asked Dunk how many yards I had and he said about 206, so that pushed me to get the school record."
Bailey also scored four touchdowns in that game to lift Knoxville to a 41-14 season ending win to finish 6-3. Listen for an entire interview with Bailey on tonight's Central College Radio Coaches Corner on 92.1 KRLS at 7:00pm.