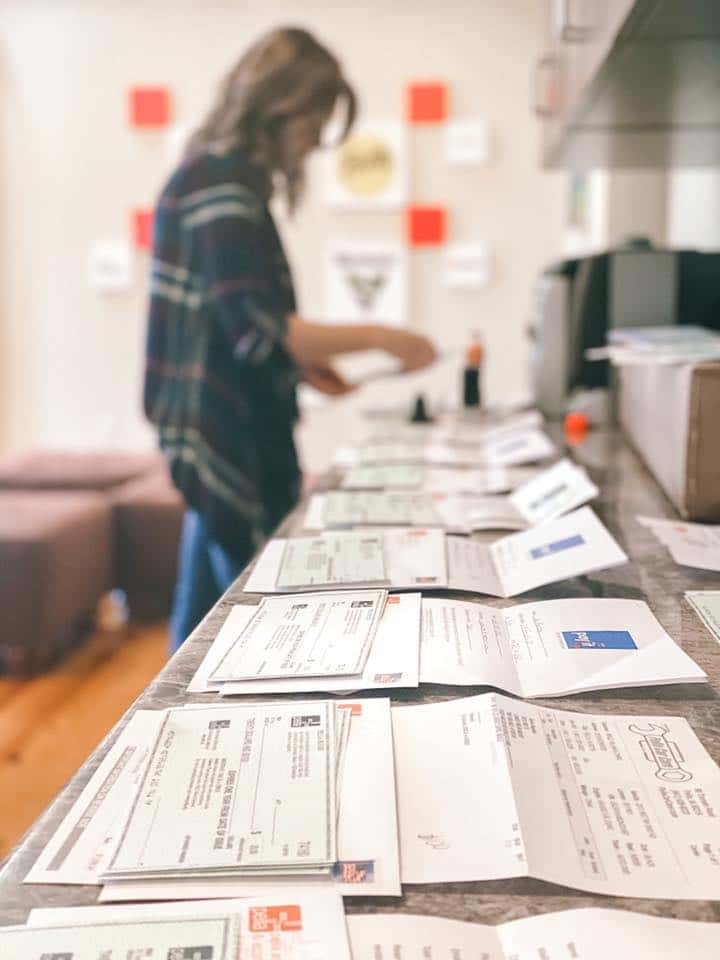 The PACE Alliance announced today the Pay It Forward Pella program has distributed all of the Pella Bucks allocated for the program back to residents.
Executive Director of PACE Karen Eischen sasy the organization received $354,680.97 in receipts from 491 residents who shopped, ate, or had services provided to them by 131 local businesses.
"We put out a call for residents to support our local businesses during COVID-19, and you answered with overwhelming generosity to business owners who have been severely impacted by the shutdown of our economy," said Eischen.
The PACE Alliance and the City of Pella launched the Pay It Forward Pella program on March 20th to promote local shopping during the Coronavirus pandemic. The program was simple–for every $100 spent in Pella, $10 in Pella Bucks rebated back to those who submitted receipts to the PACE Alliance office.
After distributing the initial funds in free Pella Bucks, local banks generously donated another $14,500 to continue the program,including Bank Iowa, Leighton State Bank, Marion County Bank, MidWestOne Bank, and US Bank.
Receipt submittals were processed and fulfilled in the order received. Submissions received after Saturday, April 25, were not able to be funded. The PACE Alliance would like to thank everyone who participated in the program and encourages continued support of local businesses.