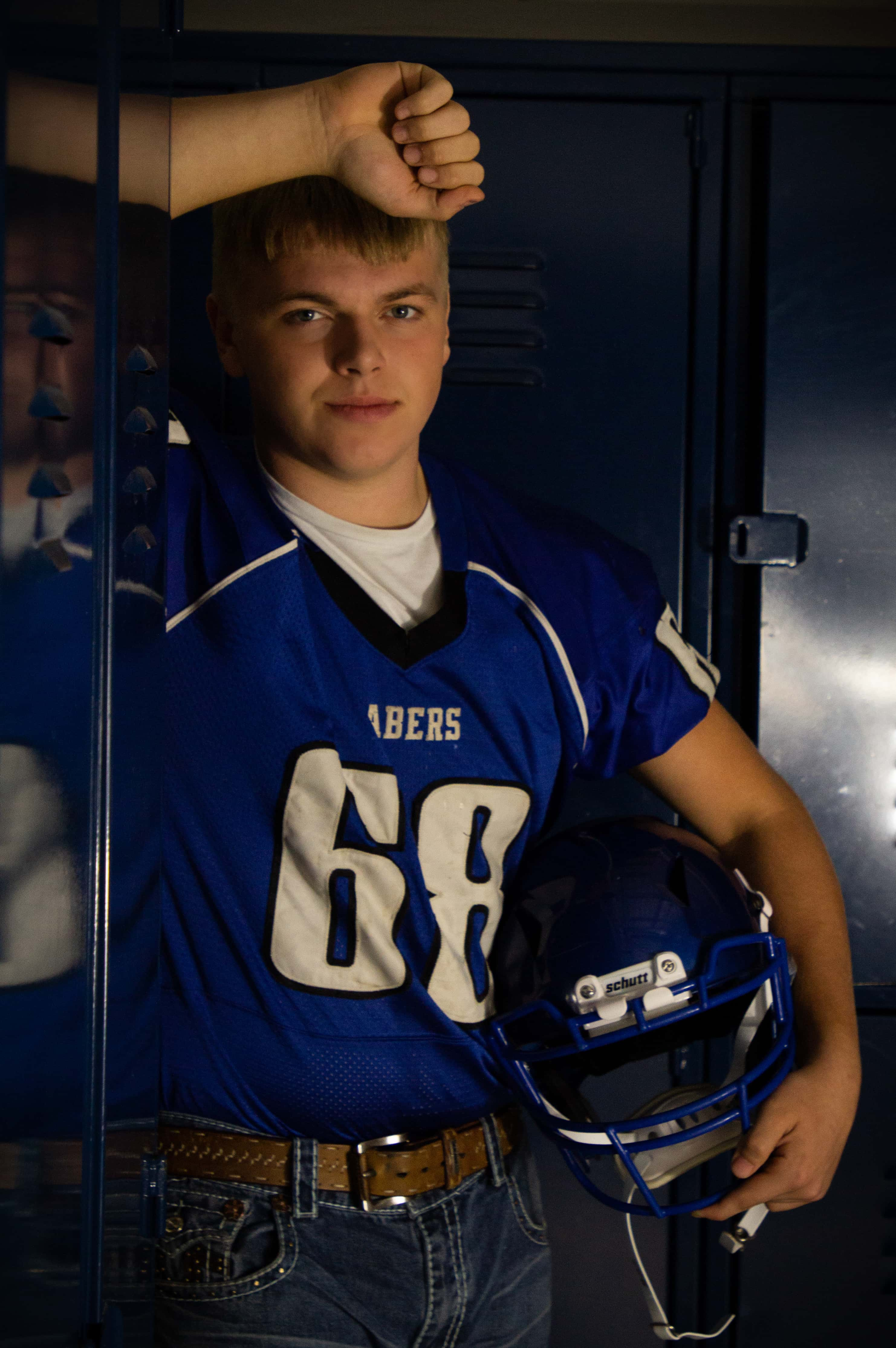 Twin Cedars Senior Trenton Reed will join the growing list of Marion County athletes heading to Central College to further their athletic careers. Reed has decided to join the Dutch Football Program this fall as a lineman. Reed tells KRLS Sports he was still weighing his options last fall in deciding where to go, however Central's come-from-behind playoff win over Wisconsin-Oshkosh, which he attended, sealed it for him that he was going to wear red and white this fall.
Reed:
"Their mentality is never give up on any play and that stuck with me because I went and watched one of their playofs games and the way they came back against Oshkosh was inspiring that they didn't give up."
Reed played on the line for Twin Cedars last fall. He will study Exercise Science in hopes of becoming a strength and conditioning coach someday.