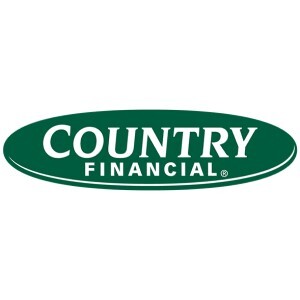 Country Financial has selected the Milo Volunteer Fire Department as the 2020 recipients of the Country Financial Operation Helping Heroes Donation, and will award the department with $750. Country Financial Representative Gretchen Schrock tells KNIA News:
"It's more important now to support your local community and we want to thank the rural Warren County area first responders and healthcare heroes for their service."
The Operation Helping Heroes program was created in 2015 to support non-profit events and programs that benefit active duty service members, veterans and their families. In 2019, COUNTRY Financial expanded the program and donated $700,000 to approximately 500 first responder and military organizations.