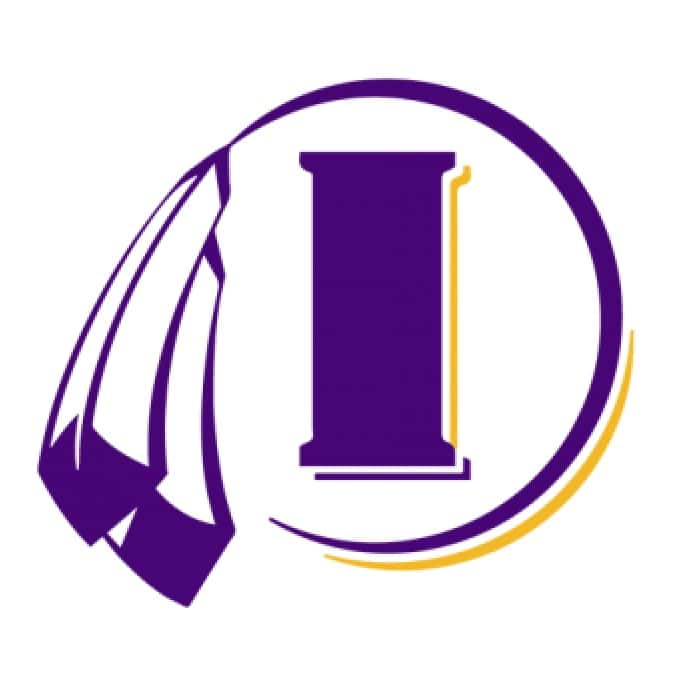 The Indianola boys track squad, like every other spring sports squad in the state, didn't get a chance to compete this season, but that won't stop the athletes on the team from taking advantage of their offseason work. Junior Ben Moffitt tells KNIA Sports participation in the offseason workouts was high, ultimately leading to a strong team culture.
"It really helped. It was an a volunteer basis and we had a lot of kids there in the weightroom all year. And it helped us all out because we were all together getting the team better."
Ben and his brother Bryce are featured on today's Indianola Spring Sports Spotlights.