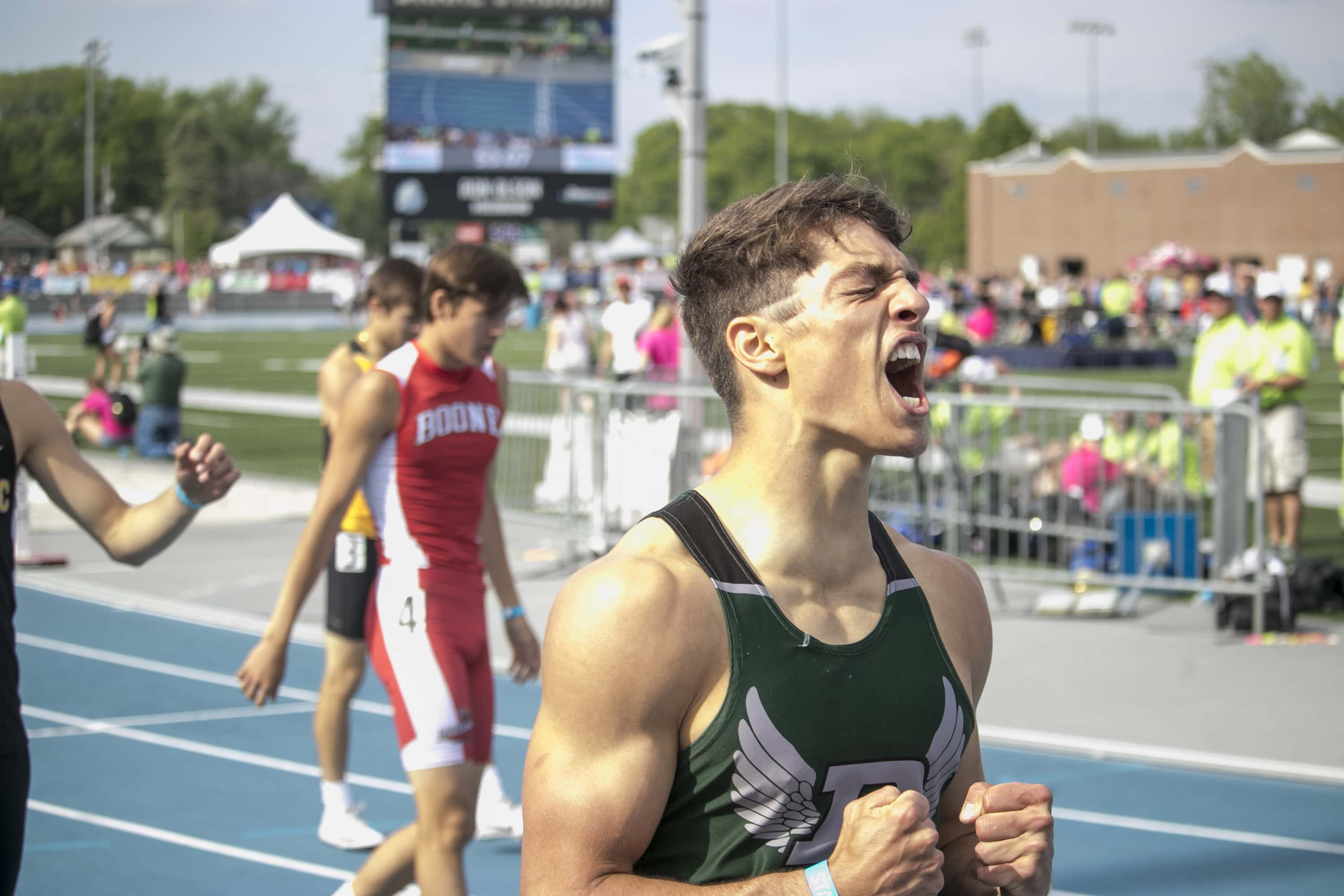 While Championship Saturday crowns team title winners at the famous Blue Oval in Des Moines, Friday has been a special day recently in the storied Pella programs.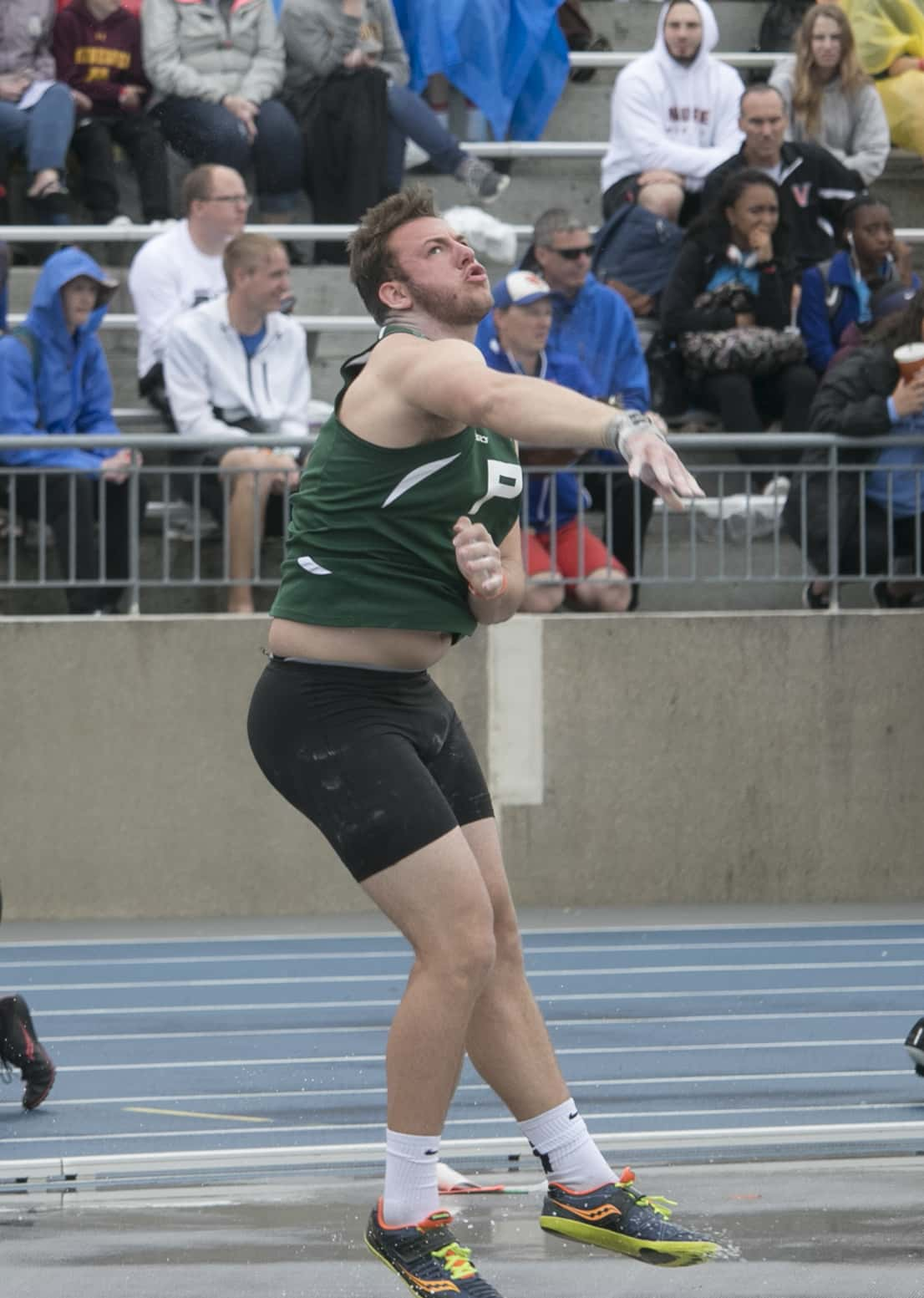 In 2019, Nick DeJong ripped off an impressive throw of 57 feet, 11.5 inches in his first toss to send an early message to the rest of the Class 3A field — and that threw stood five feet over the runner-up to give the now-Iowa Hawkeye the first ever throwing championship in Pella boys track and field history.
One year prior, Avery Van Zee accomplished an incredible feat on Friday of the 2018 state meet, as the multi-sport star won the 400 meter hurdles from Lane 8, shattering a school record with a time of 53.07 seconds, all while running with the entire field chasing him for the whole race.
DeJong and Van Zee joined an incredible history of individual and relay championships in Pella, joining 13 others who have won the top prize in a single race or event at the state meet.