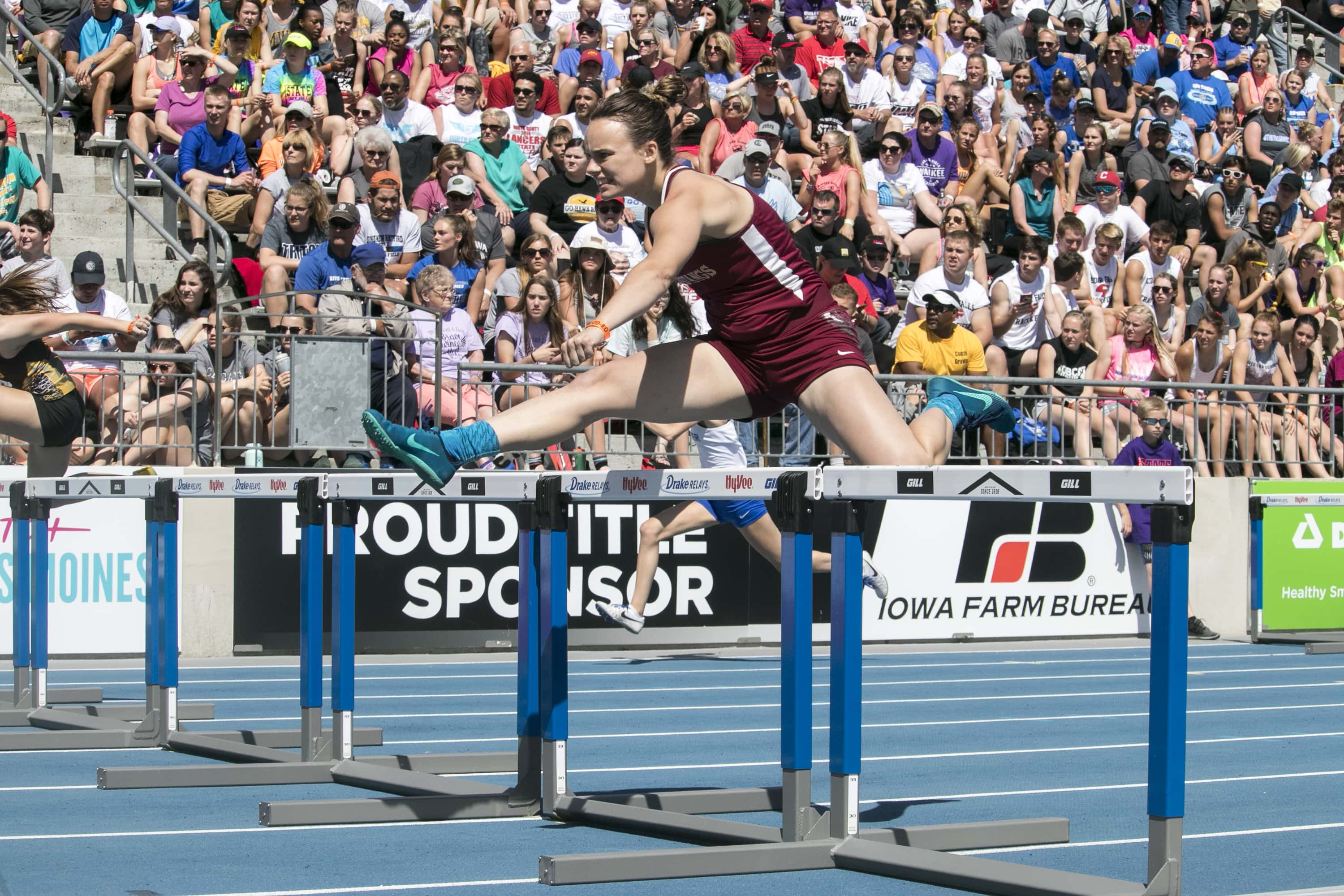 If not for the COVID-19 pandemic, this week would have been the 2020 state track and field meet. However, accomplishments from last season's meet are still worthy of celebrating. The PCM girls shuttle hurdle relay team came into final the race seeded sixth, but climbed the ladder to finish in second place. The time of 1:07.92 was a PR for the team by nearly a second. Senior Megan Cowman credited her teammates for the remarkable performance.
"I think we all ran really well for the most part. We were really nervous, we were seeded sixth, and then we pulled a third and a 1:07 out of nowhere. So that was exciting for me and the rest of the team as well."
Teammates on the relay team included senior Morgan Uhlenhopp, sophomore Margo Chipps and freshman Chelsea Bird. It was a group that coach Eric Karr anticipated would contend at state again this year with some talented newcomers to the team. The shuttle hurdle relay was one of nine events that competed for PCM at the state track and field meet.