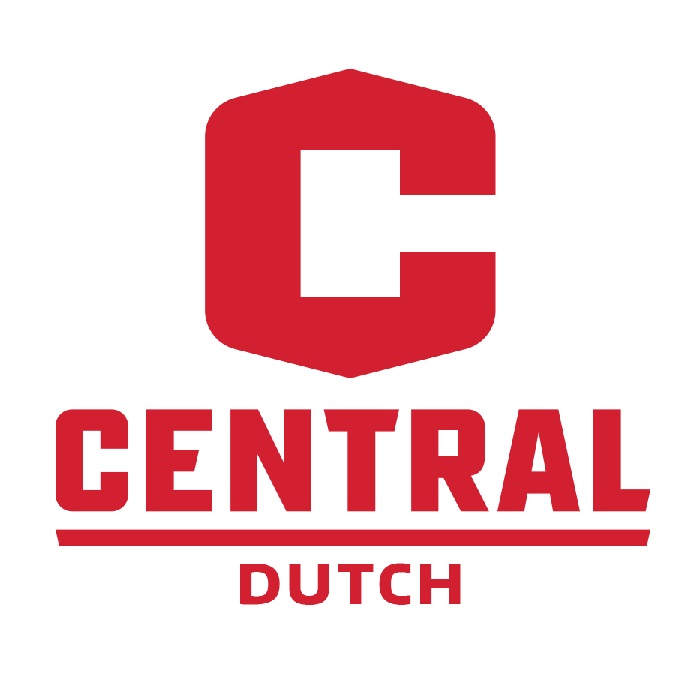 The 2020 Central Women's Golf fall schedule has been released. The Dutch will take part in four meets this fall to gear up for the conference championships.
The season begins with a weekend tournament on September 5th-6th at the Luther Norse Classic. The meet will take place at Fox Ridge Golf and Country Club in Dike, a course located nearly two hours away from Luther's campus. The following weekend, the Dutch head back north to the Wartburg Fall Invitational in Waverly.
Central heads to Normal, Illinois on September 19th-20th for the Illinois Wesleyan Fall Invitational. Four straight weekends of competition concludes on September 25th-26th in Storm Lake at the Buena Vista Invitational.
After a week off, Central will head to the American Rivers Conference Championships October 10th-12th at the Ames Country Club. Central will then take the rest of the winter off and gear up for the national tournaments in the spring.