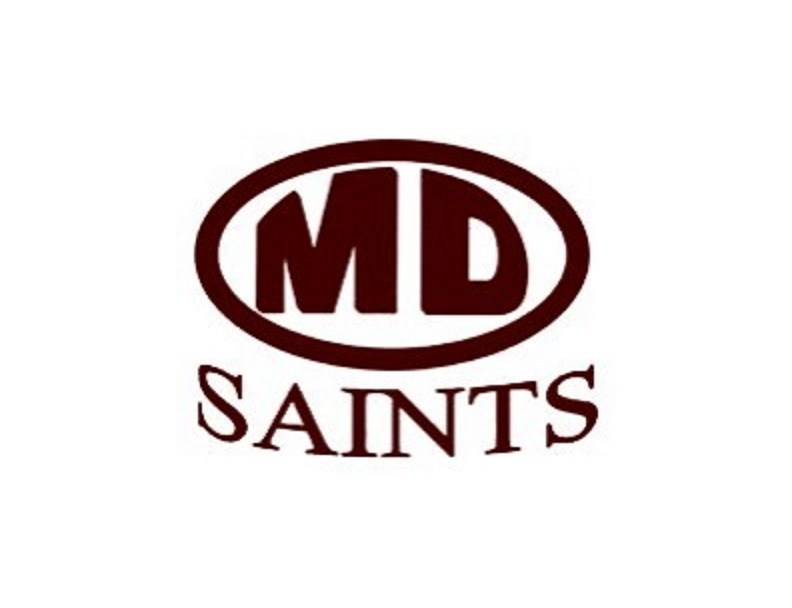 This summer is not going to be anywhere near normal for the baseball and softball season. Thursday, Governor Kim Reynolds gave the free light to the Iowa High School Athletic Association and the Iowa Girls High School Athletic Union to play ball this summer. Melcher-Dallas Baseball Coach Pat Ferguson tells KNIA Sports everything from the fans, and possibly the way games are conducted will be different.
Ferguson:
"It's going to be a totally different atmosphere, and a totally different environment. Hopefully I get to talk to Mr. Crozier and get some things set in place."
Ferguson says not only will basic field care have to take place, but equipment will have to be cleaned constantly, and fans will likely have to distance themselves. The Saints are set to begin practice on June first with the first game date on June 15th.