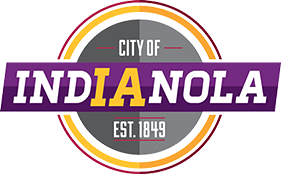 The Indianola Veterans Memorial Aquatic Center will remain closed for the remainder of the summer, after an analysis by the Indianola Parks and Rec Department, Parks and Rec Commission, and Veterans Memorial Building Commission. City Manager Ryan Waller tells KNIA News the decision to close the pool was not one that was made lightly.
"It's a very difficult decision for us. There were a number of factors we talked about as a team, and we shared those recommendations and factors with our advisory boards and commissions and their votes showed they felt the same way. The safety of our community is first and foremost, as well as the safety of our staff that is serving the community."
Full refunds will be issued to all who purchased a pool pass, registered for swim lessons, or reserved the facility within the next 4-6 weeks.