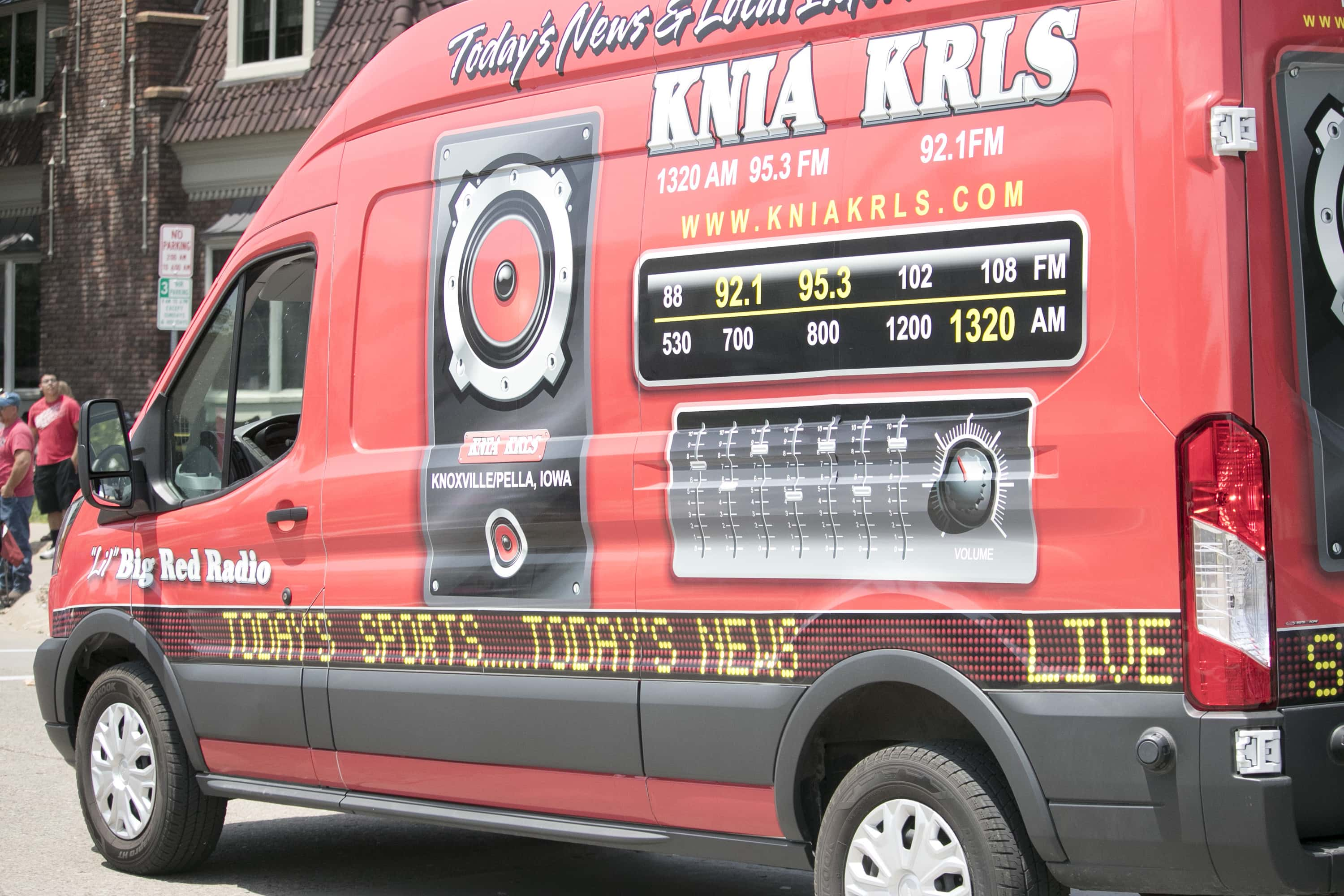 With special permits now approved by the Pella City Council, summertime celebrations are returning to Pella this July.
Entertainment and activities will be held throughout the Pella community this coming Independence Day on Saturday, July 4th, and the Pella Area Community and Economic Alliance will bring back Thursdays in Pella five nights in July after the June activities were cancelled. There are planned considerations to incorporate social distancing and other sanitation measures will be in place to help prevent the spread of COVID-19.
On the 4th of July, Pella will have live entertainment on the Tulip Toren, including the coronation of the 2020 Tulip Queen Hanna Kendall and her Royal Court and a performance by Pella Jazz I, a parade that mirrors the route commonly used during Tulip Time, and fireworks at Madison Elementary after dusk. Five themes have been selected for Thursdays in Pella, including:
July 2nd – Capes and Tiaras (sponsored by Families First of Pella and Community First Credit Union), featuring a performance by the Sully Big Band
July 9th – MOVE IT! MOVE IT!
July 16th – #WeBuiltThis
July 23rd – Life in the Fast Lane
July 30th – Ag in the City (sponsored by Marion County Farm Bureau)
CLICK HERE for the full 4th of July schedule in Pella.
Stay tuned to 92.1 KRLS for more details about the upcoming summertime celebrations in Pella, and look for the Lil' Big Red Radio at those local events.