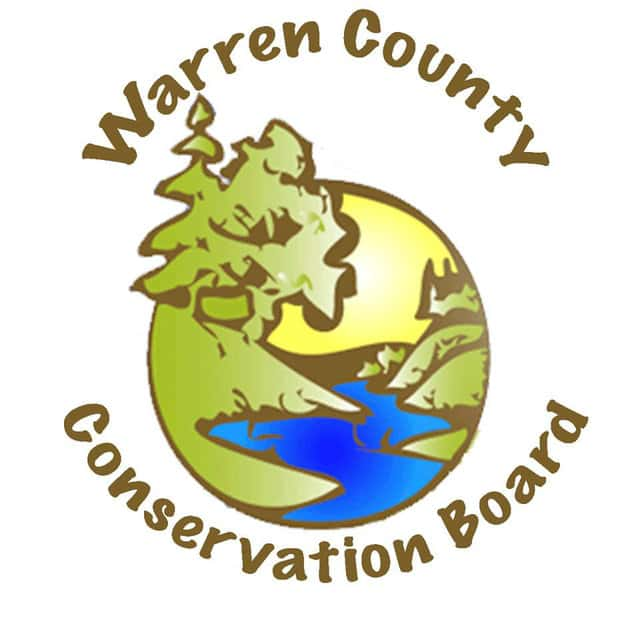 Warren County Conservation is hosting their annual Native Plant Sale fundraiser on Saturday, June 27th. Plants from around Warren County and south central Iowa will be on sale, including common milkweed, butterfly milkweed, purple coneflower, White Indigo, Prairie dropseed, New England Aster, Columbine, Jack-in-the pulpit, and more. The plant sale will take place at the Annett Nature Center from 8am until 2pm, with several new safety provisions put in place.
-Shoppers, staff, and volunteers are required to wear a mask and practice social distancing whenever possible.
-A hand sanitizing station will be provided.
-The plant tables will be spread out and one way around the circle drive.
-Please wait your turn in line to prevent overcrowding at tables.
-If you are feeling sick, traveled in the last 14 days, or have been in contact with someone who is sick or has been sick in the last 14 days, please do not attend.
-If you are someone at high risk we do not recommend you attend this event at this time.
All funds raised from the sale will go towards the Warren County Conservation Board educational programming.
https://www.warrenccb.org/events/fwcc-native-plant-sale-5/