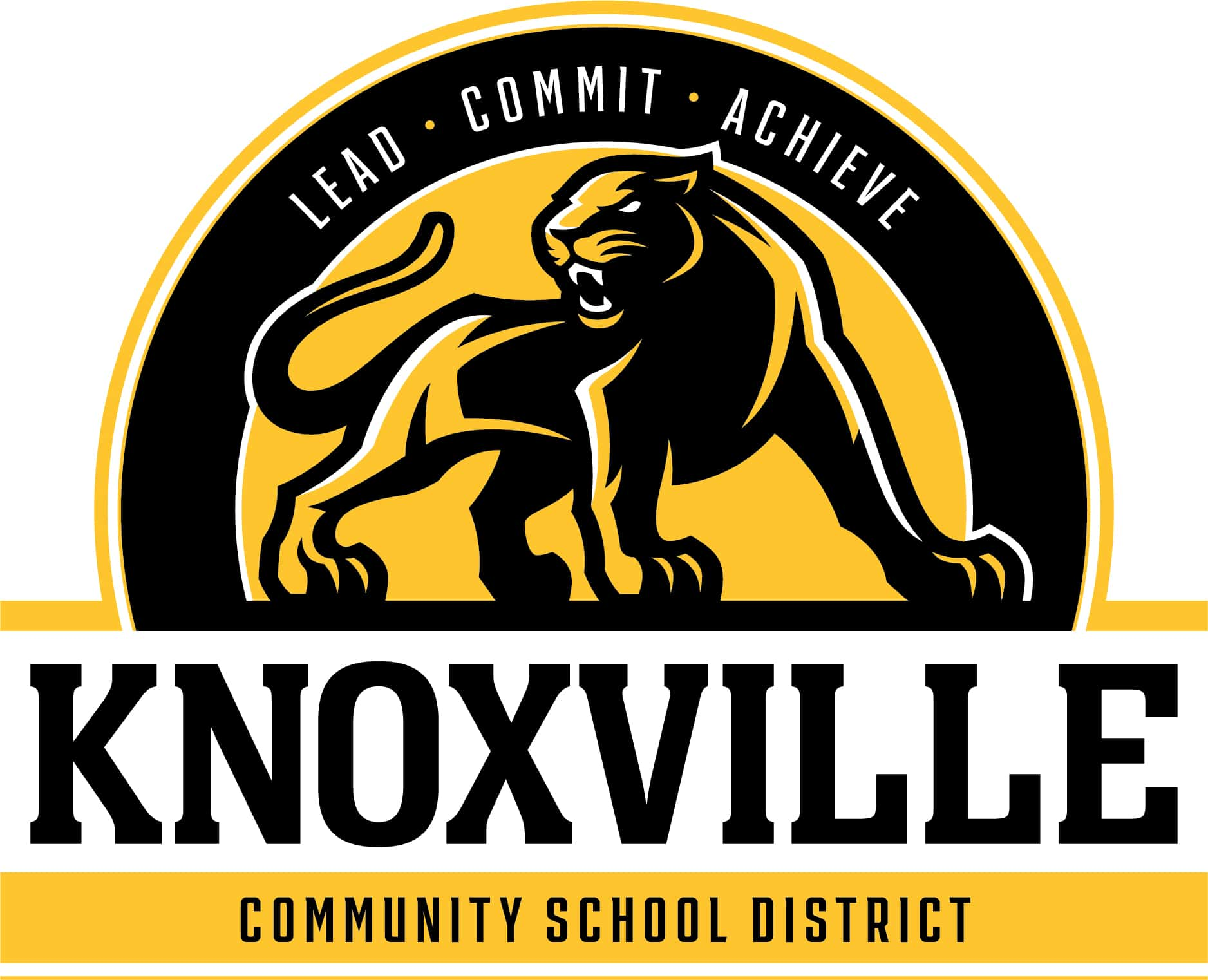 The Knoxville Community School District has issued a statement regarding the potential exposure of its fans, athletes and staff following the confirmed positive COVID-19 test of a worker at Principal Park in Des Moines. The statement is as follows:
"Last night, the Knoxville baseball team played at Principal Park in Des Moines. Today, the district was notified that a ticket taker who worked the game has tested positive for COVID-19.
We have consulted with Marion County Public Health, which has advised that an individual passing through a ticket line does not meet the definition of exposure, and it's unlikely the virus would be passed this way. The department has cleared the team to continue play.
Our Activities Department has contacted the families of all student-athletes on the baseball and softball teams to notify them of the situation. We have also contacted our opponent for today's baseball and softball games, Albia. The games will be played as scheduled.
As always, the safety and health of our entire community remains our top priority. We will continue to seek guidance from Marion County Public Health to ensure we are taking the appropriate actions throughout the summer season."