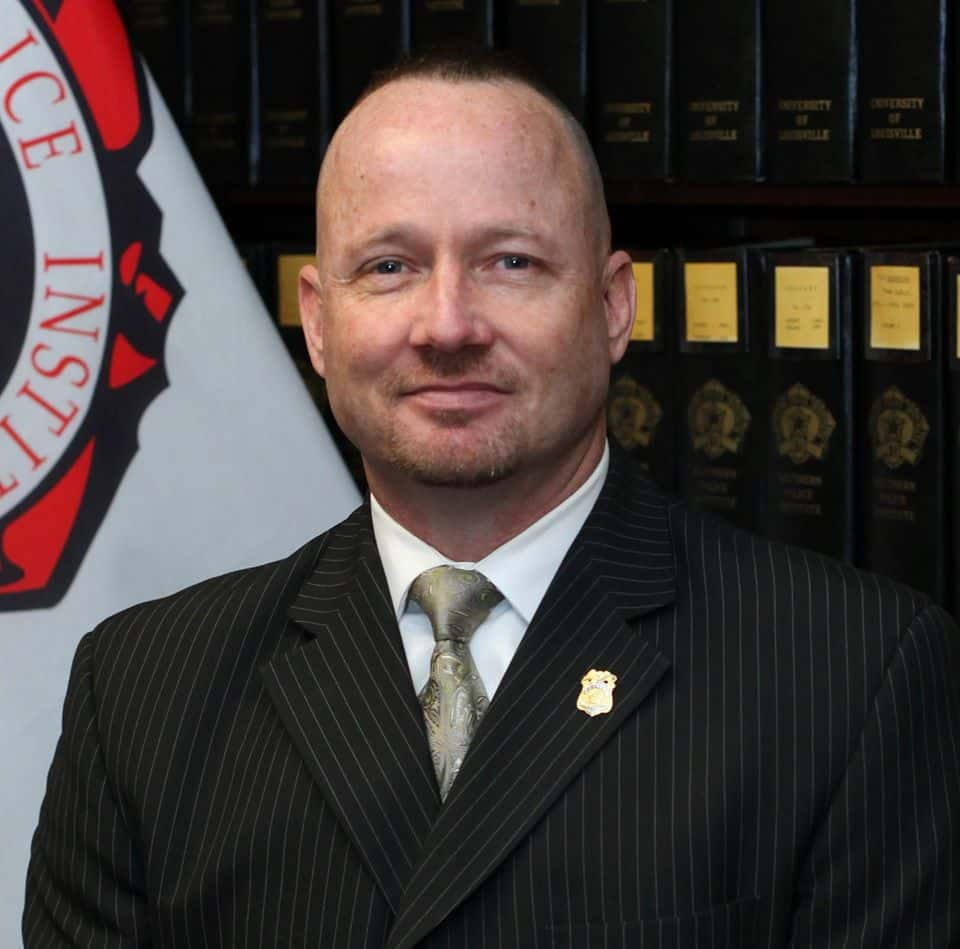 The City of Pella has named Shane McSheehy as the new Chief of Police. The move is effective July 27, 2020, filling the vacancy created by the resignation of Chief Robert Bokinsky earlier this spring.
Shane McSheehy is a veteran law enforcement officer with over 26 years of service. Throughout his career, Shane has completed over 3,500 hours of continued professional training. He earned his Master of Science in Criminal Justice Administration from Columbia Southern University, and also earned a Master of Science in Management and Leadership from Western Governors University. He is a graduate of the 135th AOC Command Leadership Program from the Southern Police Institute and has completed the Executive Leadership Program through the University of Notre Dame, Mendoza College of Business.
Shane recently retired at the rank of Captain from the Eustis Police Department in Florida after nearly 24 years of service. During his tenure, he has been assigned to a number of units and divisions, to include Road Patrol, Criminal Investigations, Office of Professional Standards, Training, Traffic Homicide, Accreditation, Communications and Special Enforcement. He has been a tactical operator for over 22 years and served as the agency SWAT Commander for almost 13 years.
Since 2004, Shane served as an adjunct criminal justice instructor with the Lake Technical College, Institute of Public Safety as lead faculty chair member for both Defensive Tactics and the State of Florida Instructor Techniques and Development program. He holds several training certifications in areas of Firearms, Defensive Tactics, Active Shooter Instructor, and Reality Based Training Instructor.
He served as the Chief Operations Officer for U.S. Police Instructor Teams since 2007 and has been involved in the tactical training and development of international police forces, as well as the dignitary and personal protection training of judicial, prosecutorial, and executive personnel.
Shane has been married to his wife Debbie for almost 25 years. They have three children: Kelli, Alex, and Zane. Shane and Debbie also have three grandchildren: Ashlynn, Rhett, and Everly. Zane will be entering the Pella High School system this fall as a Junior. Shane, Debbie and Zane are excited about their new adventure in Pella and look forward to meeting new friends and being part of the great Pella community.