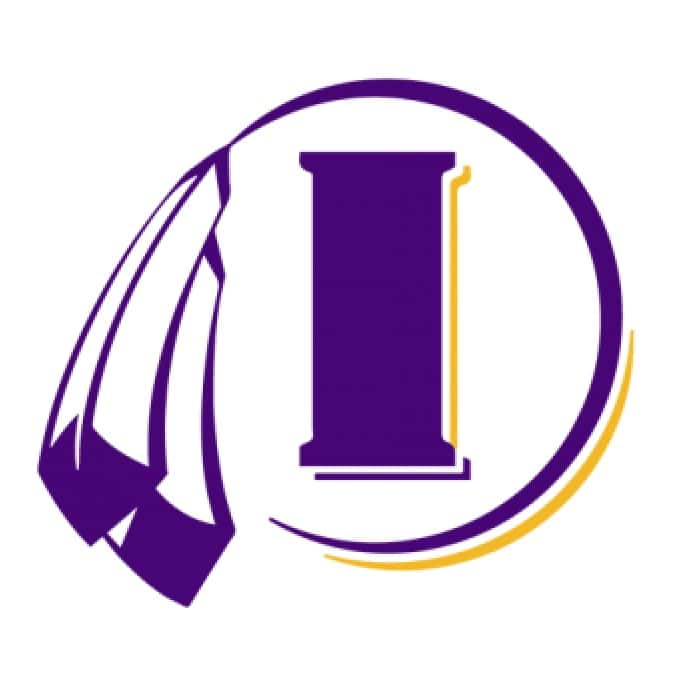 The Indianola softball team split a doubleheader with Winterset on their home field Saturday afternoon, falling in game one 6-2 and earning the even tally with a 7-2 win in game two. Game one was a close affair, with neither team putting a run across until Winterset pushed across a run in the third to take a 1-0 lead. The Indians battled back with a run in the fifth to tie the score, but it was all Winterset after that scoring five runs in the final two innings to win. Bella Bingaman had two hits, including a solo home run.
Game two again saw Winterset again take a 1-0 lead early, before the Indians scored four in the bottom of the third with a pair of two-run home runs from Alley May and Destiny Lewis. Indianola added more runs in the fifth with a two RBI double from Diamond Mosley, and another in the sixth taking advantage of a Winterset error. Head coach Stacy Evans tells KNIA Sports a week of playing quality opponents like Winterset and Dallas Center-Grimes is big for the Indians.
Indianola softball is now 10-1 on the season, and have another ranked matchup Monday night at Oskaloosa. The game can be heard live on 94.3 KNIA, with Andrew Swadner on the play-by-play, and coverage beginning at 7pm.