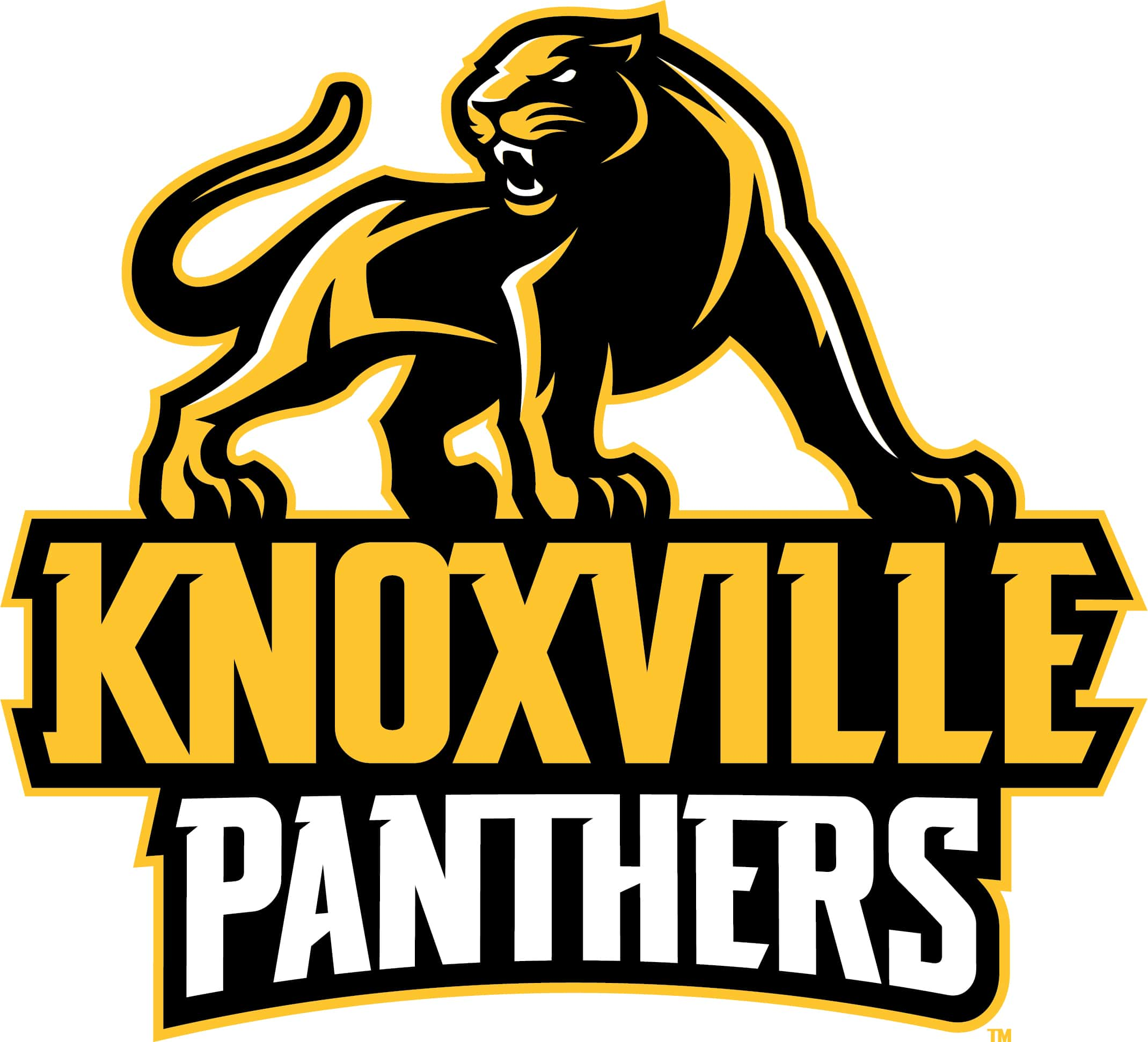 Due to rain, the Knoxville baseball game Saturday with Des Moines Christian was cancelled. That may have been a blessing in disguise as the Panthers will embark on five nights of baseball this week starting Monday night at Clarke. The Panthers are thin in the pitching staff with Carter Bailey injured and likely not able to go much, if at all this season. Coach Turner Devore tells KRLS Sports he will rely on several underclassmen not only on the mound but in other positions to fill in when needed. Devore ads this is a big week for his team filled with mostly South Central Conference opponents.
Devore:
"We got a long week with the Centerville makeup, Grinnell, Clarke, Chariton and Davis County. We just have to pitch better and we have to continue to improve, have fun in a busy week."
Monday night's game can be heard on 95.3 KNIA beginning with the pregame at 7:15pm.