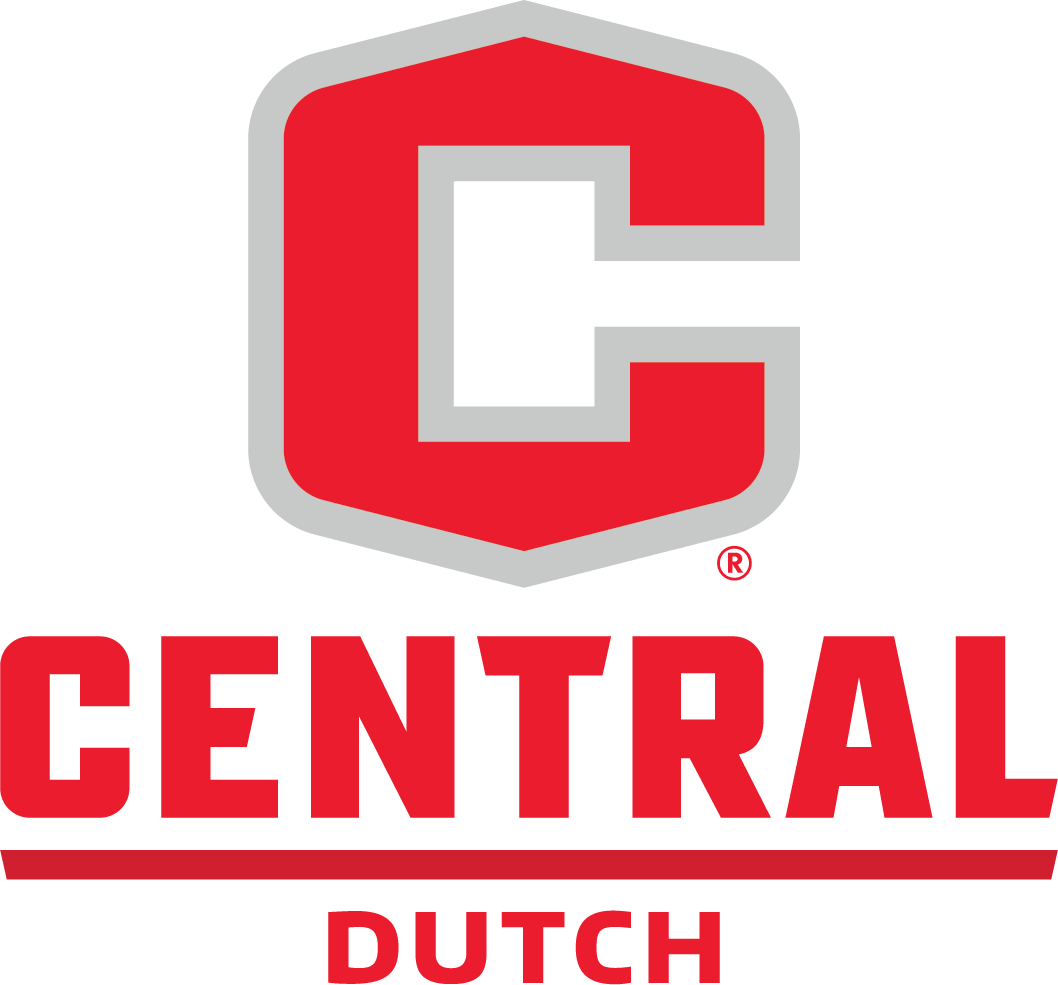 While summer may just be getting underway, many collegiate athletic programs are making plans to resume operations this fall amidst the COVID-19 pandemic. On this week's edition of the Central College Radio Coaches Corner, Trevor Castle visits with Central head football coach Jeff McMartin about the offseason, and what is ahead for his program this fall. With a large senior class with plenty of playing experience, McMartin says that this fall may be another special season.
"When you have a big senior class that has continued to improve, and plays at a high level, I think you can expect to have an exciting season and be in the mix for a championship, and expect to play well."
The Central College Radio Coaches Corner begins Monday at 6:00 p.m. on 92.1 KRLS.