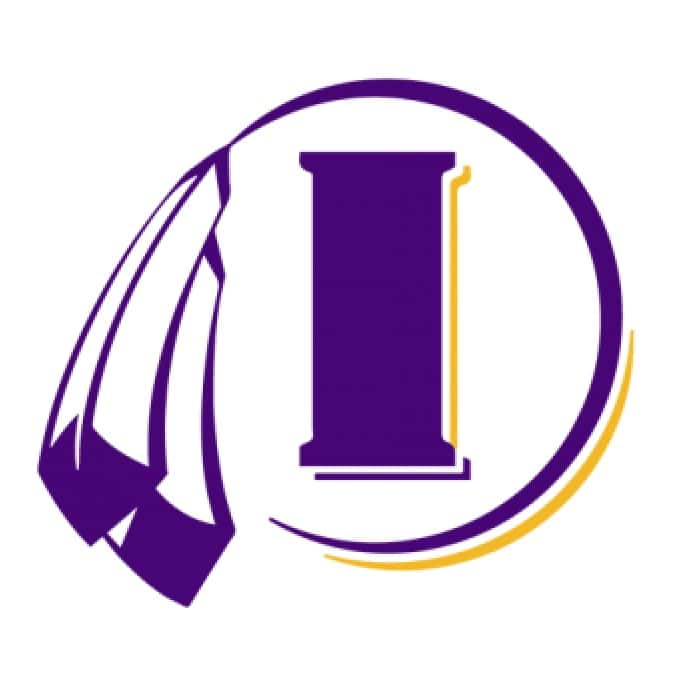 The Indianola softball and baseball squads fell at Oskaloosa Monday evening, with baseball falling 4-2 and softball falling 2-0 in a game heard live on 94.3 KNIA. The softball squad could not get any offense together despite scattering seven singles, and stranded eight runners on base. The Indians pitching and defense played well, but a two-run shot from Oskaloosa in the fourth inning was the difference in the contest. Head coach Stacy Evans tells KNIA Sports coming up empty despite opportunities won't win you many games.
"That's a lot of runners we left out there that can cross the plate at some point in time. Tomorrow is another day, we gotta get back at it. We have another practice day, which will be a ton of hitting. These girls know it, they want to get better, they are hungry."
The loss drops the Indians to 10-2 on the season. The Indians baseball squad also fell to good pitching from Oskaloosa, and committed some costly errors in the 4-2 defeat. Indianola got ahead first, scoring a run in the fourth to take a brief 1-0 lead, but four unanswered runs from Osky put them ahead for good. The softball squad falls to 10-2 on the season, while the baseball team is now 5-6, and both teams will next play a doubleheader at Newton on Wednesday.