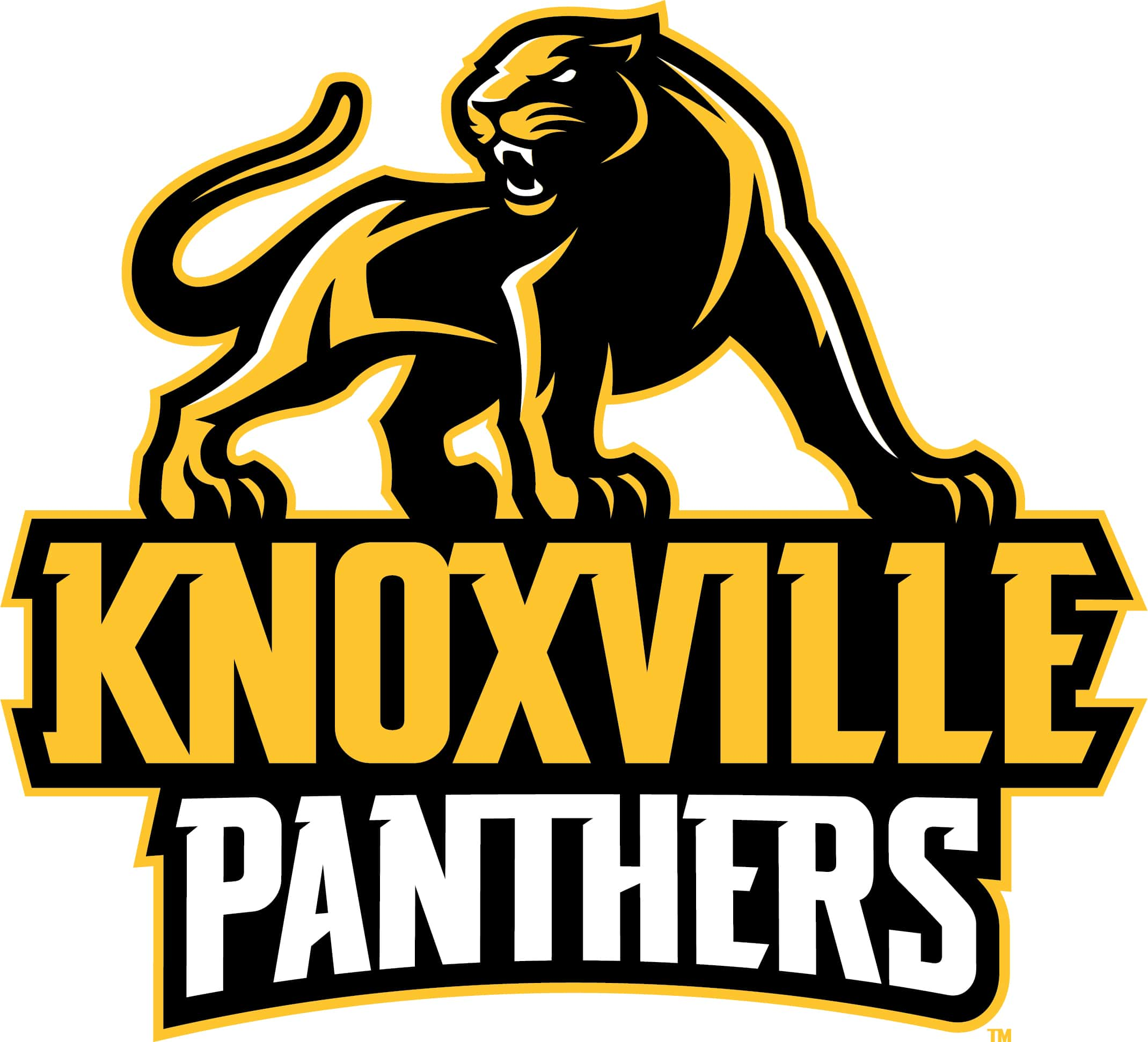 The Knoxville Baseball Squad sailed to an easy victory over Clarke 10-2 on Monday heard live on 95.3 KNIA. After getting down early 1-0 to the Indians, the Panthers plated three runs in the fourth inning courtesy of one swing of the bat by Bode Cox.
Knoxville would then tally five runs in the fifth inning as Drew Robinson, Beau Leisure, Colton Jones, and Mike Hudson all moved runners across the plate with RBIs in the inning. Leisure was masterful on the mound going six innings allowing two runs on just two hits, walking one and striking out seven. Mike Hudson pitched the seventh in relief and struck out the side to end the game. Coach Turner Devore told KRLS Sports it was good to see Leisure have a game like he did after early season struggles.
Devore:
"They hit a couple balls hard and had some baserunners. He pitched really well and I'm glad we were able to extend him and get his pitch count up, and it was good to get his first varsity win."
Cox went 2/4 and four RBI plus the home run, Drew Robinson had two RBI on the night. Knoxville is now 3-4 on the season and 2-1 in the South Central Conference with a home game against Grinnell tonight. On the softball field next door, the Panthers fell to Clarke 4-1. The game was tied at one until the Indians plated three runs in the bottom of the fourth inning and made it stand up. The Panthers will host PCM tonight, you can hear the game live on 95.3 KNIA beginning at 7:15pm.