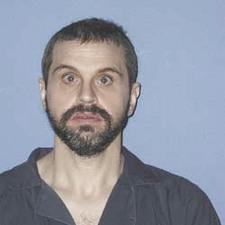 Early Monday morning the Pleasantville Police department was notified of a missing 10-year-old girl. With assistance of the Marion County Sheriff's Office, officers and deputies searched the area in an attempt to find the juvenile. 
Around 5:45 a.m. the juvenile was observed by family members coming out of the woods and with an adult male nearby. Officers were able to locate an adult male later identified as Chad Bennett hiding in a vehicle. 
After questioning the juvenile, it was determined that Bennett had taken her to his house and allegedly sexually assaulted her during the time she was reported missing. 
He was charged with three counts of Sexual Abuse in the 2nd degree.