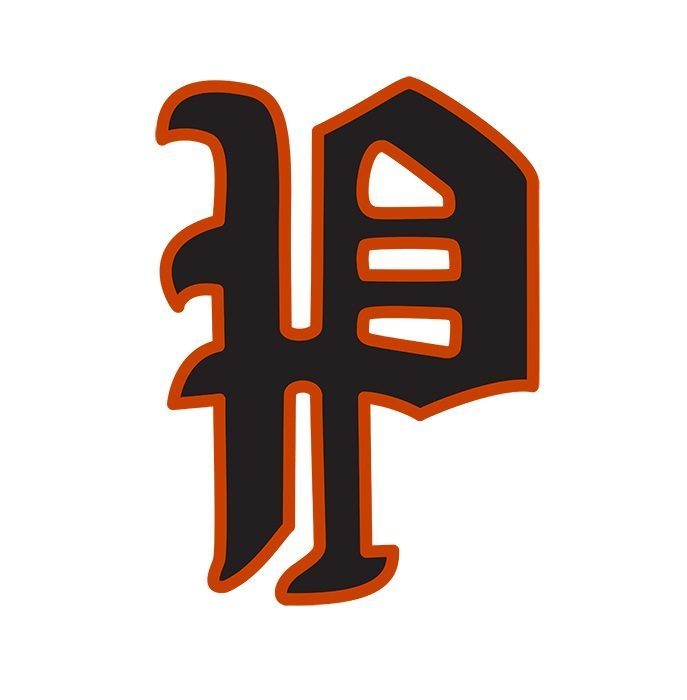 The Pleasantville summer teams were back in conference action Monday evening in Urbandale at Des Moines Christian. The Trojans split with the Lions, with both games in shutout fashion. The Lions baseball team held a 2-0 lead after five innings, but a four-run sixth was enough to seal the 6-0 Des Moines Christian win.
Wyatt Clark and Aaron Wilkins each had two base hits to lead the way. Pleasantville falls to 1-8 overall and 0-5 in the conference.
The Trojan softball team put on a dominant performance in an 11-0 win that was completed after five innings. Pleasantville scored runs in every inning but the third for the solid team victory.
Amber McKinney led the way at the plate with three hits, two of which were home runs. Josie Sowers also had three hits on the evening, all singles. Pitcher Faith Vanderhart gave up just three hits and one walk while striking out three batters in four innings of work. Pleasantville improves to 5-5 overall and 3-1 in the conference.
Both teams are back in action this evening, playing host to the Roadrunners of Interstate 35 at 7:00 p.m.