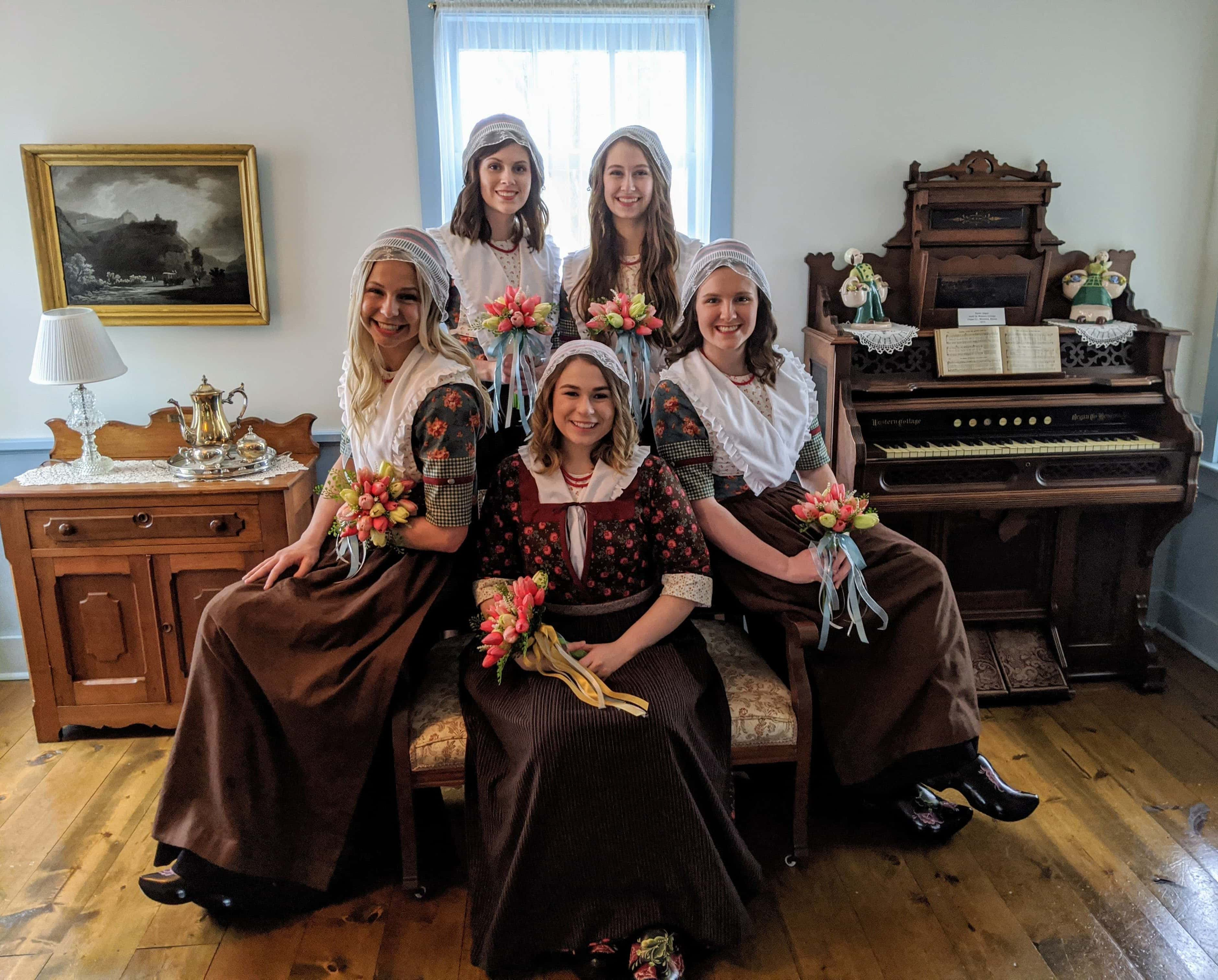 Tulip Queen and Royal Court in mid-March 2020
Pella's Tulip Time royalty will finally get their chance to be crowned in front of the community during the Independence Day celebration in Pella this weekend.
Tulip Queen Hanna Kendall and the Royal Court of Molly Bolt, Courtney Chaplin, Jocelyn Gritters, and Ellie Roorda will have a coronation ceremony Saturday at 5 p.m., followed by their annual program at 5:30 p.m. on the Tulip Toren in Central Park during the city's 4th of July festivities.
Kendall says she is thankful for the opportunities she did receive during the spring of COVID-19, but is looking forward to showcasing the work of the court to the community after losing several chances to do so after the cancellation of the annual Tulip Time celebration.
Hear more from Kendall on today's Let's Talk Pella.