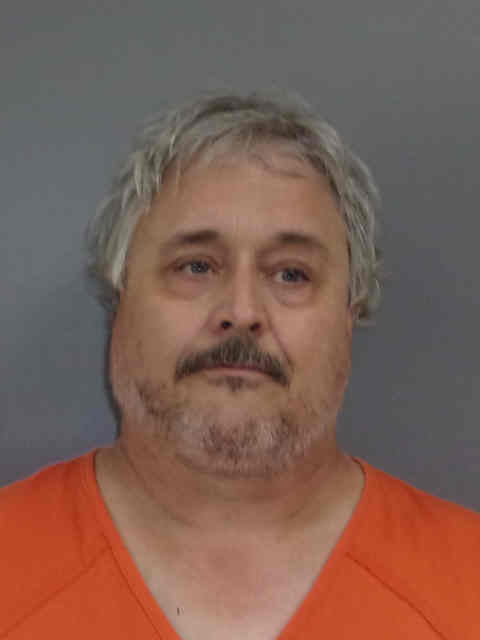 Billy Dean Carter allegedly assaulted his father Bill Carter near Bill's home at approximately 5:30 Wednesday night after an argument. According to court documents, 55-year-old Billy Dean Carter left his father's home after the argument. As he was walking down the road his father drove up to him, got out of his truck and came towards him. Billy Dean Carter admitted to hitting his father, knocking him to the ground and then kicking him twice in the head while his father was on the ground. Billy Dean Carter then ran to a nearby field and hid. When law enforcement arrived they found Bill Carter lying in the roadway and observed multiple injuries to his head. Bill Carter was airlifted by Mercy One Knoxville Air Med to Mercy Hospital in Des Moines. His condition has not been released. Billy Dean Carter told officers he hit and kicked his father because he was mad, and he was arrested and charged with Willful Injury Causing Bodily Injury, a Class D Felony. 
The Marion County Sheriff's Office, Melcher-Dallas Police Department and Melcher-Dallas Fire Department all responded to the scene. 
Bill Carter is the husband of Shirley Carter who was murdered in their home near Lacona in June of 2015. He was the plaintiff in the civil trial related to  Shirley Carter's death in which son Jason was found civilly liable for her death. Jason Carter was later acquitted on first degree murder charges of his mother Shirley.