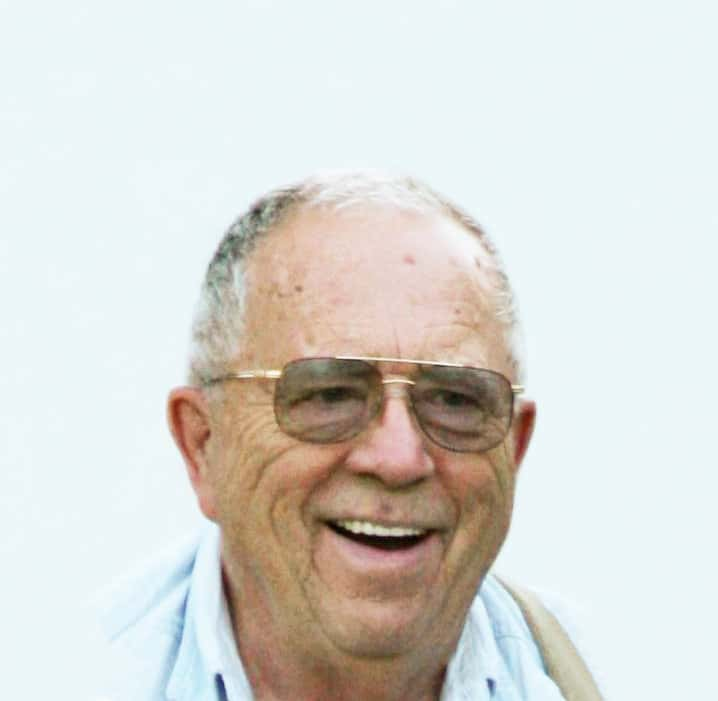 Charles "Don" Holmes passed away Thursday, July 16th at Wayne County Hospital in Corydon, Iowa at the age of 83. Funeral services will be Sunday, July 19th at 4:00 p.m. at the Pierschbacher Funeral Home in Chariton. Family will receive friends prior to the service, from 2:00 p.m. until 4:00 p.m. at the funeral home.
Memorials may be made in care of Don's family to be designated at a later date. The service and visitation will be conducted under CDC Guidelines, which includes social distancing measures, and masks are recommended.
The service may be viewed on the Pierschbacher Funeral Home Facebook page beginning at the time of service time.