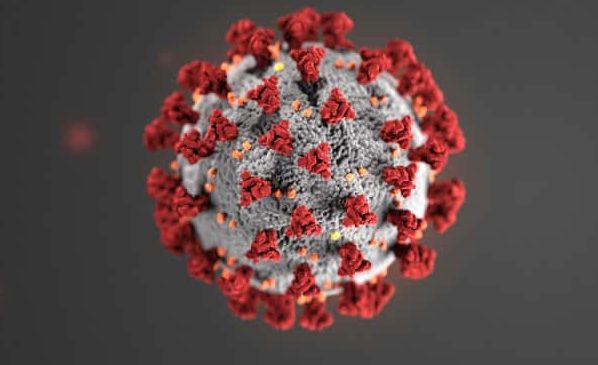 Photo from Centers for Disease Control and Prevention
The City of Indianola has seen a slight rise in cases since the latest update on July 21st, with an additional five cases within city limits and one case not within city limits but inside the Indianola Fire District, marking a large rise over a week's period within the city for a total of 146 cases.
Warren County overall sits at 429 cases, rising by 21 since the latest update with 240 recoveries.
The most recent Marion County Situation Report shows a rise of 15 cases for a total of 136, however only two additional active cases for 30 active cases in the county, and an additional 13 recoveries for a total of 106.