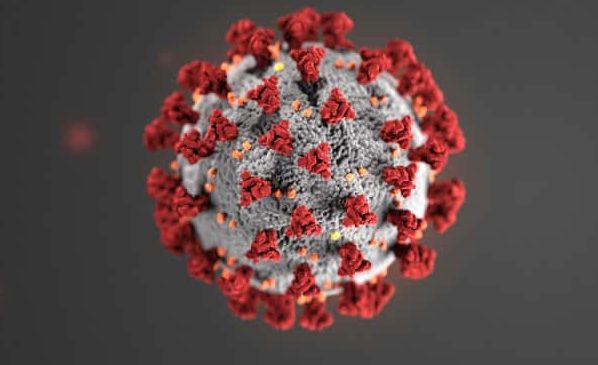 Photo from Centers for Disease Control and Prevention
The City of Indianola now sits at 134 COVID-19 cases within the city limits and an additional 29 not inside city limits but within the Indianola Fire District, crossing the 160 case mark for the city.
Warren County over the past week has also seen their largest one week rise in cases with 66 new cases in the last week sitting at a total of 474, and 259 recoveries. The active cases in Warren County have risen from 36 on July 1st, to 215 according to the latest update from the Iowa Department of Public Health.
The most recent Marion County Situation Report was released Monday, and showed a rise of 37 cases in the last week, going from 121 to 158, and the number of active cases also seeing a significant rise from 28 to 48 active, and only 110 recovered.