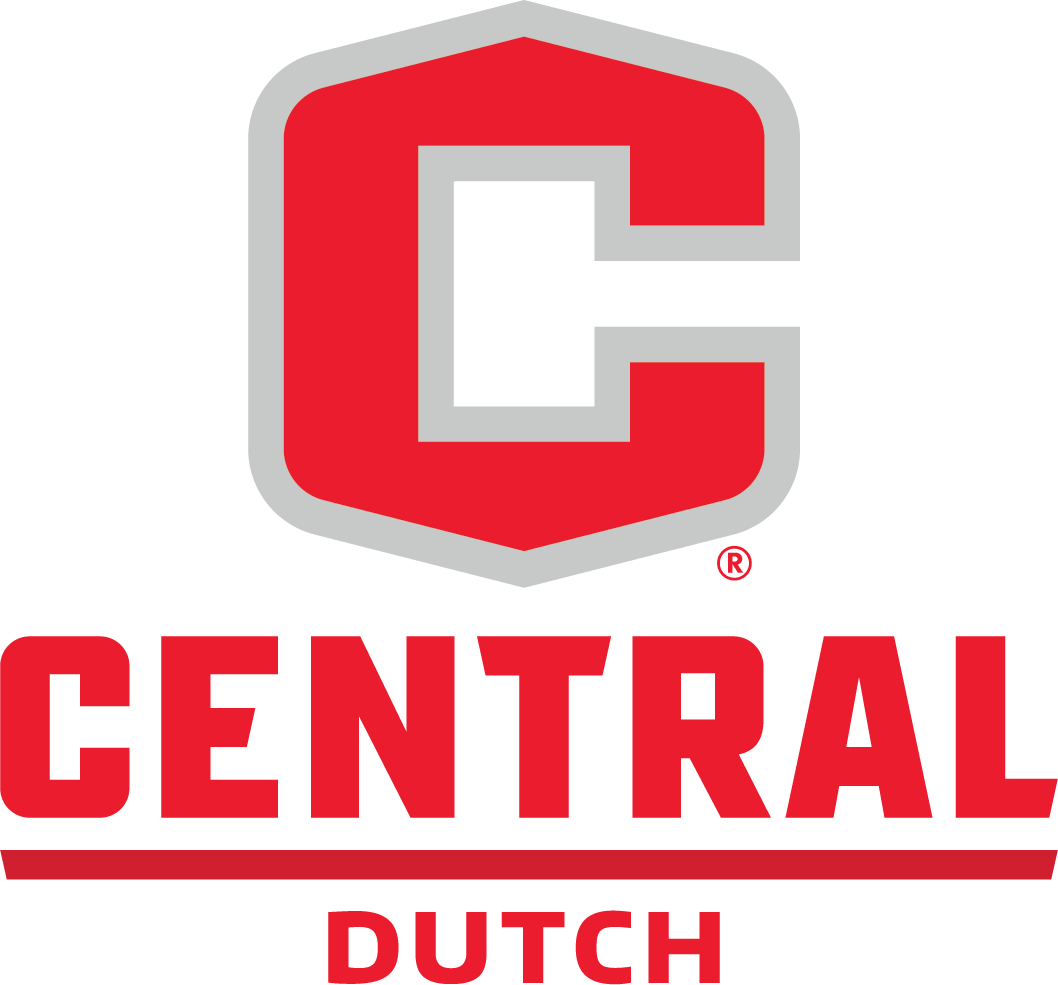 Quite possibly the biggest statement of the year in Central College Athletics is the #7 moment on this year's Top 10 countdown. The Dutch women's basketball team has been in a rebuilding process for the better part of this century, but in Joe Steinkamp's third season at the helm of the program, Central produced its first conference tournament spot since 2005, and the program's first winning season since 2001-2002. One of the defining moments of the season was an upset win over Luther in the final home game of the season.
Head Coach Joe Steinkamp says that the intensity and talent on this year's team was on a different level than in years past, which bodes well for years to come.
"When we ended the season how we did, it's one thing to talk about it and say you're going to do special things. But for the girls to actually see themselves compete at that level, win games on the road and win games against good teams, I think it meant a lot to their confidence. We're excited. We graduated Kendall Brown and that'll be a big loss, but we still have a lot of experience coming back, we have people that were hurt getting healthy, and we have a really good recruiting class that we're really excited about that will add to our depth and our team."
Central's season came to a close in the first round of the conference tournament at Luther. The Dutch finished 15-11 overall and 7-9 in the American Rivers Conference, good for a sixth place finish.