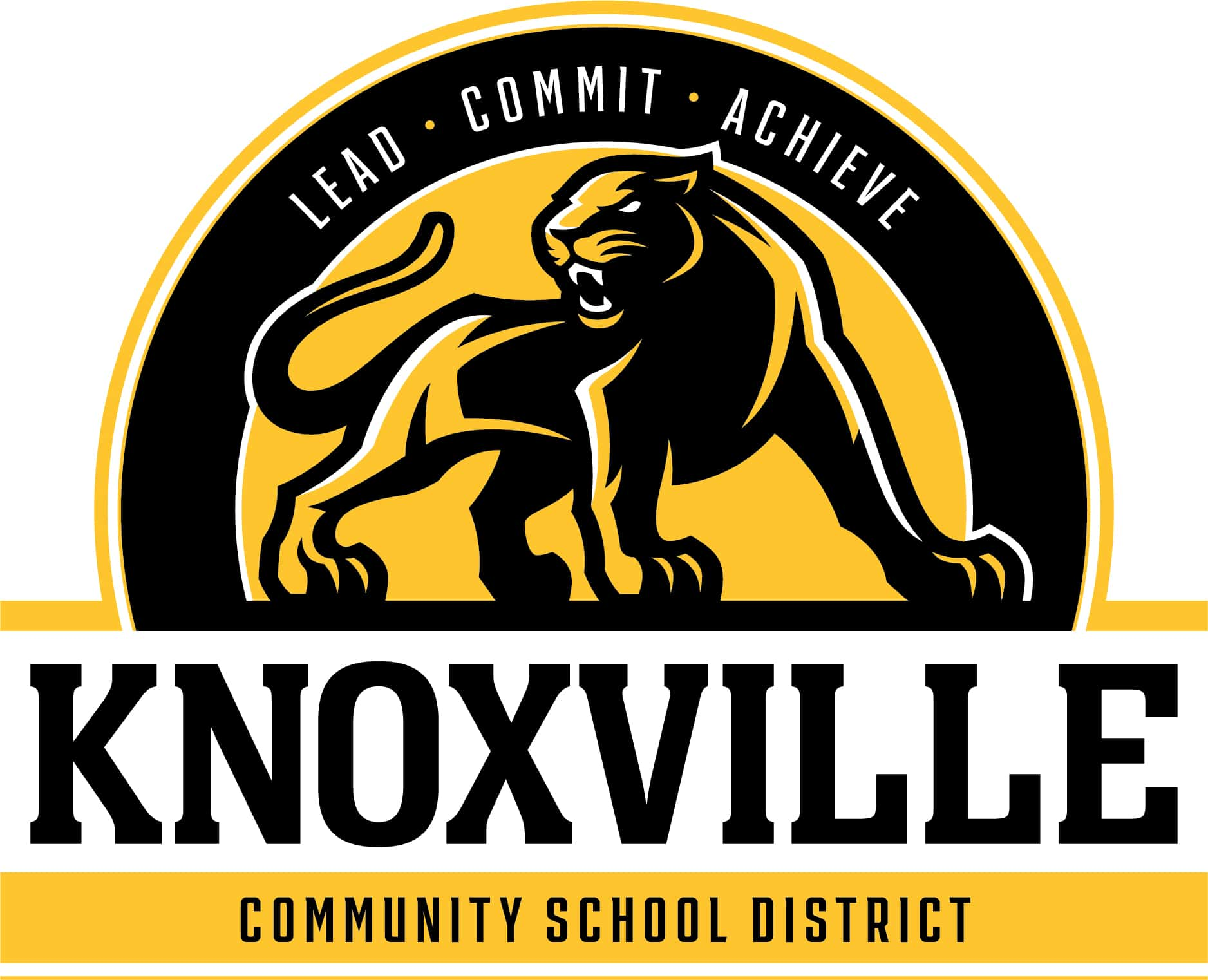 At Monday's Knoxville School Board work session, the board announced several COVID-19 mitigation strategies that will be in place when the 2020-2021 school year begins. Masks or face coverings will be required for students in grades 6-12, and will be strongly recommended for students in grades K-5. All staff and faculty will also be required to wear masks. Superintendent Cassi Pearson says that while not everyone will agree with this decision, the district is doing what it can to minimize the spread of the virus.
"I know there are people who are not going to be happy with that decision. However, when you look at how this virus spreads, we know it's the water droplets. We know that a cloth mask will contain that a lot better. We know it's not the young kids that are efficient at spreading this, it's the older kids and adults. So if we can mitigate a little bit of that risk so that fewer people end up with the virus, and end up exposed, we can keep having school and keep kids in buildings and learning, that's definitely to student benefit, it's to parents benefit, staff benefit, and it really seems like a fairly small mitigation effort that can make a huge difference to us."
To hear about more mitigation strategies and other steps the district is taking, tune into today's Let's Talk Knoxville.