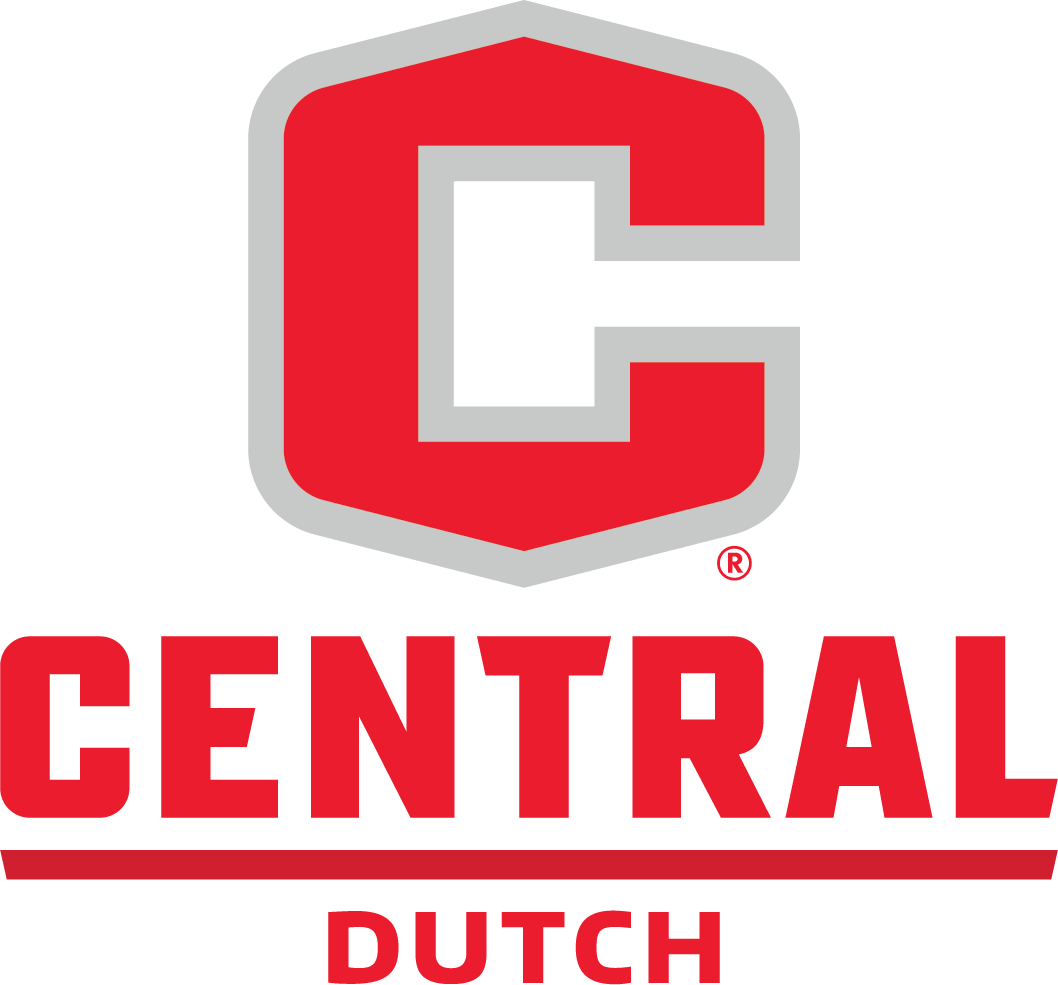 Four members of the Central College track and field team qualified for the NCAA Division III Indoor Track and Field Championships this spring in Winston-Salem, North Carolina. However, none got to compete as the event was cancelled due to COVID-19. Brothers Brock and Drake Lewis were first-time indoor qualifiers in the long jump and highjump. Drake, who competed at the NCAA Outdoor Championships in the spring of 2019, waslooking forward to enjoying the journey with his brother.
"It was kind of heartbreaking, honestly, because you do all of that work and you look forward to seeing everybody. The saddest part was that it was trickling down and you could kind of see that it was going to be cancelled. It was friends and family only, then immediate family only, then nobody could attend in person, then it got cancelled, and that was really heartbreaking."
On the women's side, Kennedy Morris and Mary Gray were both returning qualifiers in the weight throw and pentathlon.