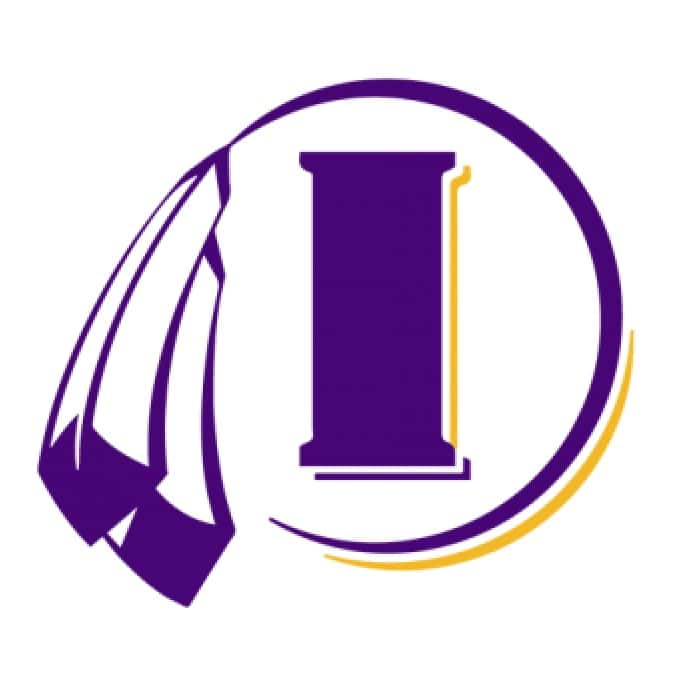 Today we continue the top 10 countdown of the top moments of the 2019-20 school year with number six. On a team with a lot of standout young talent, the Indianola Indians boys fall golf squad looked towards one senior to provide leadership and leave a legacy, and Tom Krapfl did just that making the state meet as an individual. Krapfl shot a 75 to earn meet medalist honors in the district meet to qualify for state, and shared the moment with family members and teammates.
"When I finished my round coach came over with a big smile and told me as of now I was the meet medalist and qualified for state, and I couldn't believe it I was so happy. Then another teammates mom told my mom to stop crying, and I turned around and my mom is crying, which is pretty typical of my mom. It was funny, I gave her a big hug and she was so happy, even the Southeast Polk players and parents were all super supportive, they came over and shook my hand and everything. It was just really cool to finally pull a good round together at just the right time."
Krapfl was in fifth place at the end of day one at the tournament, and ended up in 15th with a score of 163.