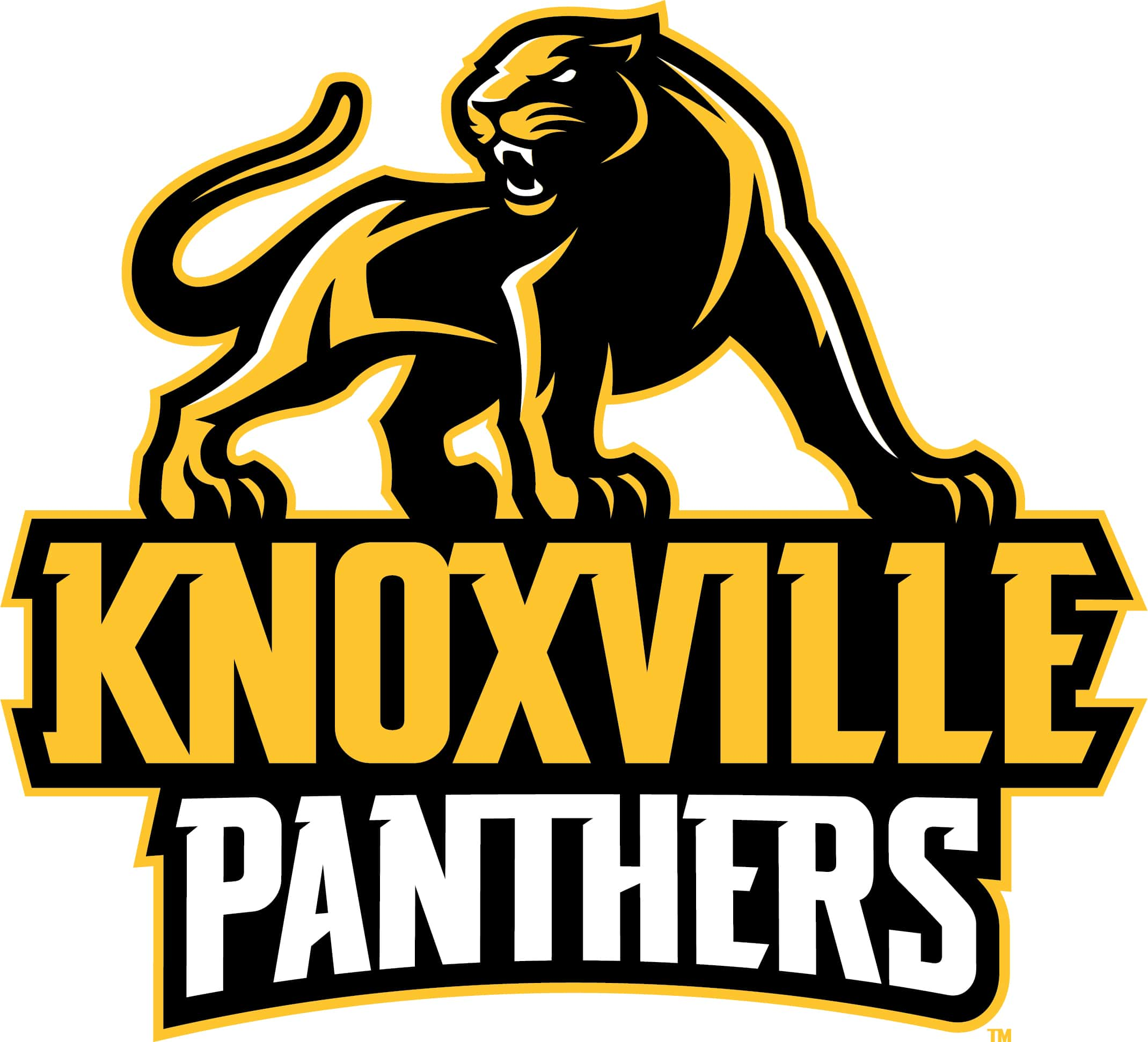 The number six moment during the Knoxville High School school year happened in week four of the high school football season. The Panthers were playing long time nemesis Chariton. The Panthers trailed at the half 14-7, and was in danger of losing their first game of the season trailing 21-10 with 11:40 remaining in the game following a Chariton score. A Keegan Cox touchdown cut the deficit to 21-16 with 9:23 remaining.
A few minutes later with the clock becoming a factor, Kieren Nichols made what likely is the play of the year for the Panthers with an electrifying 53 yard touchdown run to give Knoxville the lead with 3:13 left in the game 24-21.
Another score would ice the game late and Knoxville came away with a classic 31-21 victory and a 4-0 record for the first time since 1990. Nichols was 9/17 for 117 yards, plus he added another 132 yards on 17 carries on the ground for a total offensive output of 249 yards. Defensively the Panthers limited Chariton in the second half as Ben Olson had ten tackles, and one sack, and Keegan Cox had one of his record setting eight interceptions for the season. Knoxville would go on to finish 6-3, the Panthers best record since 2005.