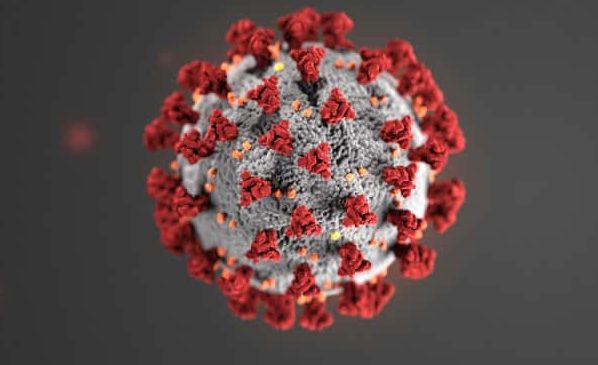 Photo from Centers for Disease Control and Prevention
The City of Indianola has seen a slight increase of COVID-19 since the latest update on July 29th, rising by an additional nine cases to sit at 143 within city limits, and an additional 31 not within city limits but within the Indianola Fire District for a total of 169 cases.
Over the course of the last week, Warren County has seen a growth of 65 cases to sit at a total of 494, marking a growth of 25 since the latest update on July 29th. The latest update from the Iowa Department of Public Health shows that 277 people have recovered from the virus, leaving a total of 217 active cases in the county, up 28 since last Friday.
The most recent Marion County Situation Report shows 8 new cases since July 29th for a total of 166, however the report also shows a significant drop in active cases from 48 to 30 after an additional 26 recoveries for a total of 136 recoveries in the county.