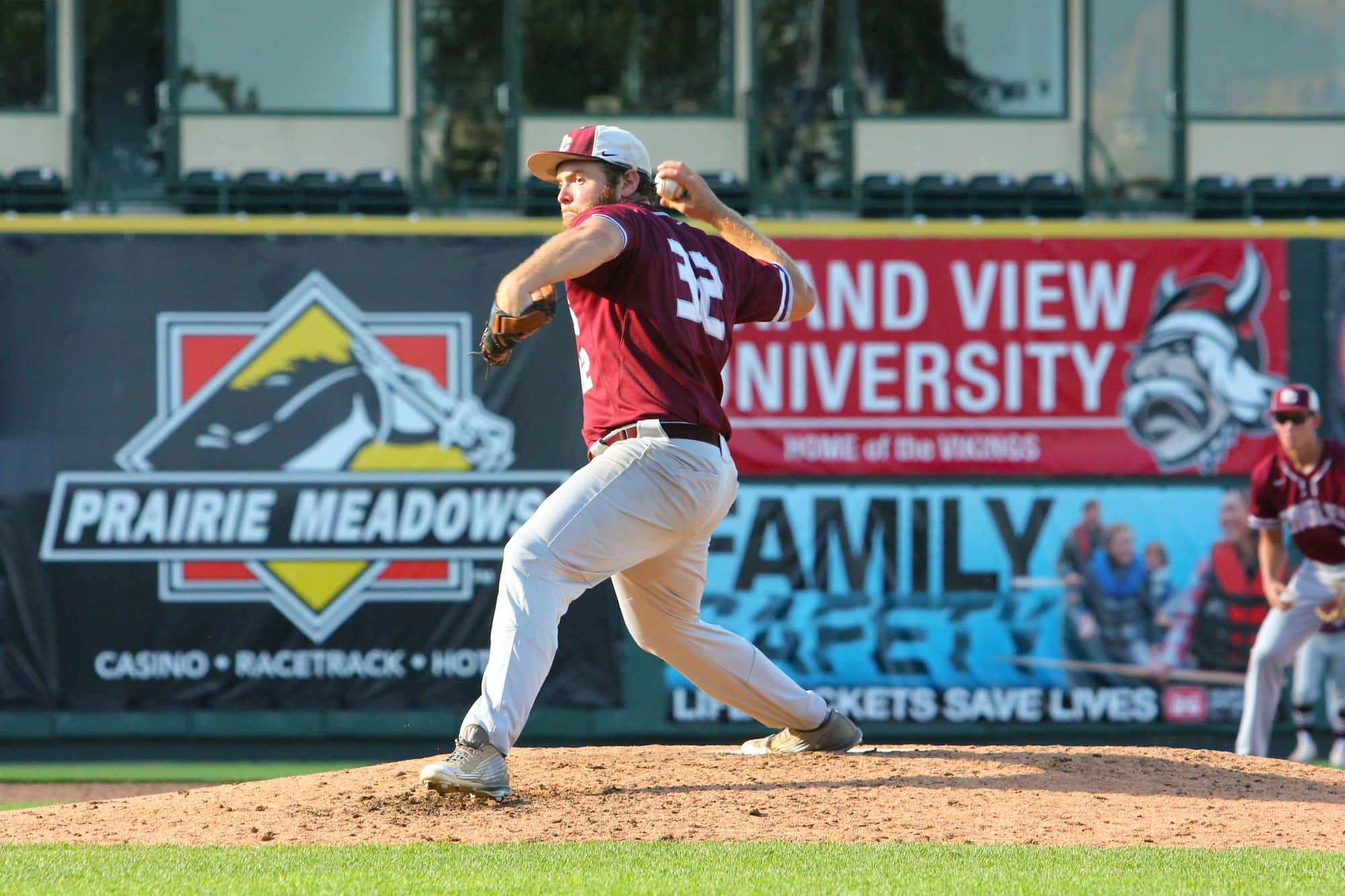 Eagles Baseball Team Finds Victory at Principal Park
—
A wild back-and-forth game highlighted a special trip to the home of the state baseball tournament for Pella Christian as they topped Grinnell 9-8 in a contest heard live from Principal Park on 92.1 KRLS on June 24th, and it makes No. 6 on our countdown of top moments from Eagle Lane in 2019-20.
inal Pitch:

While they were able to finally find critical outs on the mound late, timely hitting was key and finally abundant for the first time all season for an Eagles team that has struggled to find a lot of scoring, as they answered every Grinnell rally in the game with runs of their own. The Tigers quickly got the first tally on a Sac Fly RBI in the 1st, only for the Eagles to break through for three in the 2nd.
Grinnell would answer and clear the bases with a triple in the 4th and take a lead. But the Eagles kept the pressure going, and with two outs, Jack Vermeer continued to provide production from the ninth spot in the order (Hear below).
After the Tigers tied it in the bottom of the 6th yet again, it was Dan Jungling capping off a career performance with an RBI single that brought home the eventual winning run — coming again with two outs (Hear below).
Head Coach Jeff Bruxvoort says after blowing several late leads over the past week, it was fun to see the team put it all together — especially during the special game at Principal Park.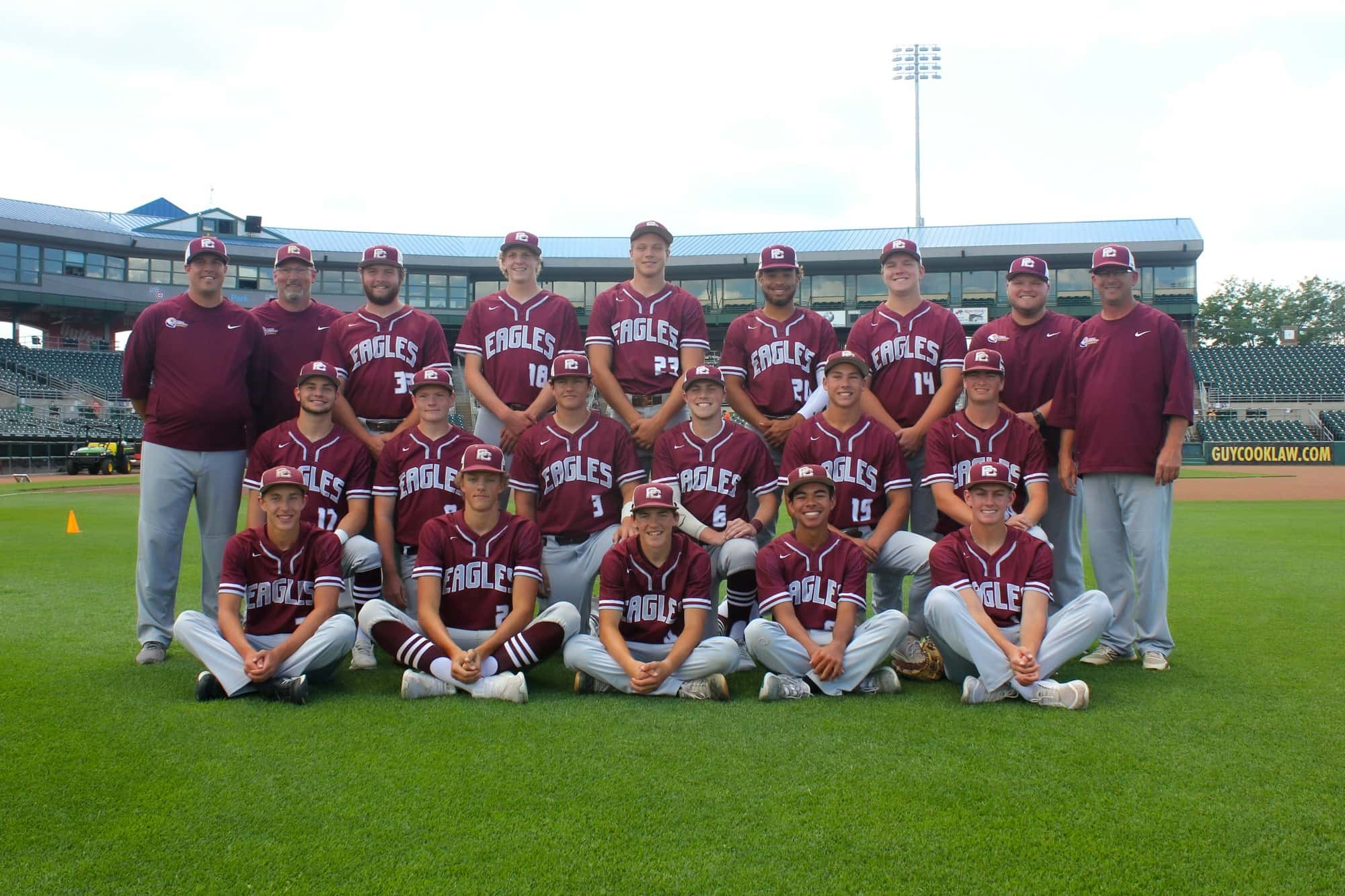 Jungling finished with 4 RBI on the four hit day, and Vermeer and Luke Mulder each finished with a pair of hits. Matthew Bokhoven earned the win and Blake Veenstra the save, as the pair combined to strike out the side in the 7th.
The Eagles said farewell to nine seniors after falling in the opening round of the district playoffs to Cardinal.