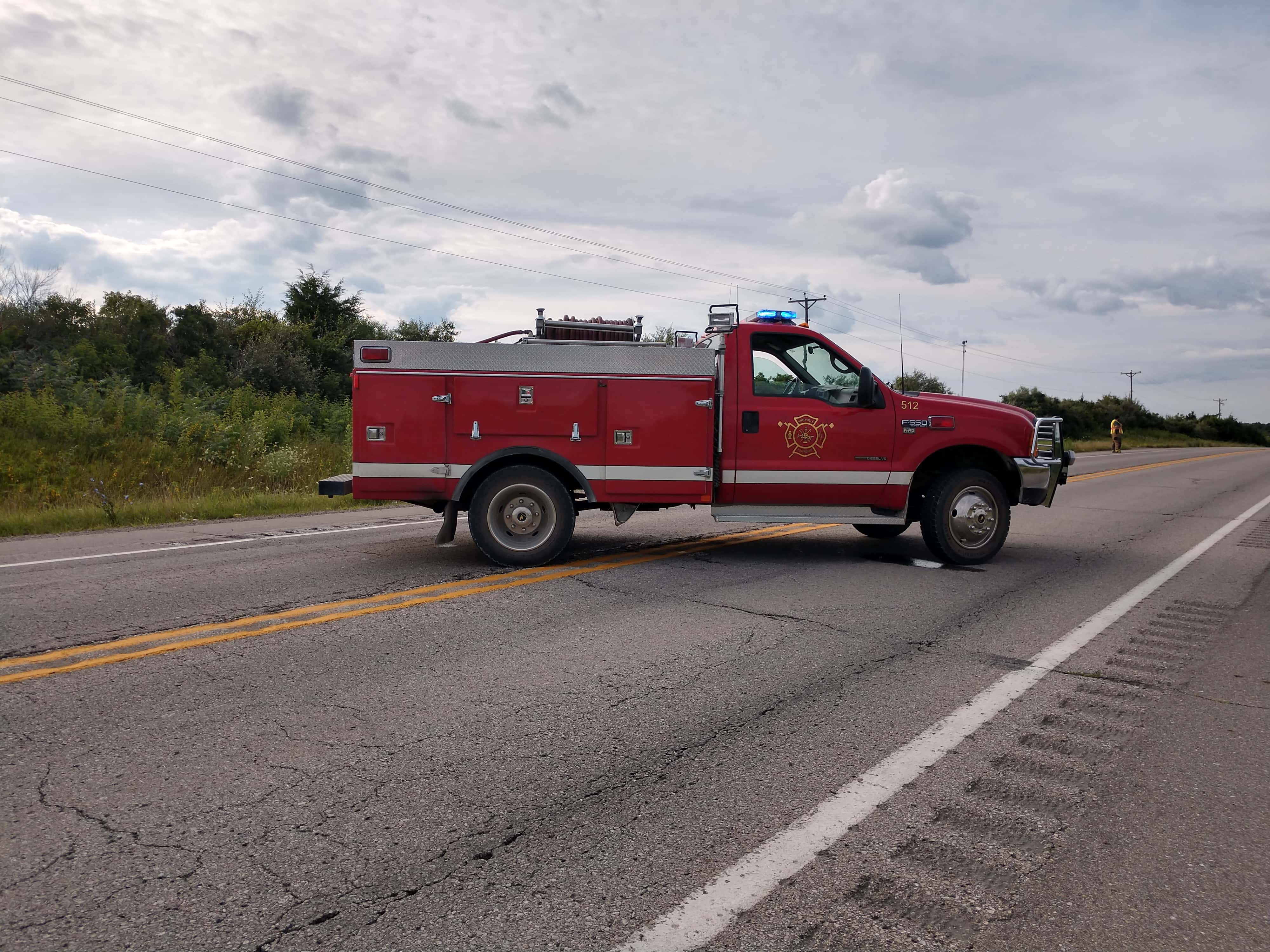 The Marion County Sheriff's Office and Iowa State Patrol are conducting a joint investigation of a collision resulting in a fatality on Highway 14 north of Knoxville. At 8:03 a.m., Knoxville Fire and Rescue, Knoxville Township Rural Fire Department, Marion County Emergency Management, Marion County Conservation, and the Marion County Sheriff's Department were called to the scene of a car vs. bicycle accident just north of the intersection with Highway G44. The roadway was closed for over an hour.
The driver and bicyclist were both traveling southbound, when the sedan, driven by 33-year-old Tiffany Turner of Knoxville, struck the bicyclist, who was traveling in the right side of the southbound lane. The bicyclist, a 52-year-old man from Jackson, Wyoming, was pronounced dead at the scene. The bicyclist's name has been withheld, pending notification of family.
Stay tuned to KNIA/KRLS for more information as it becomes available.