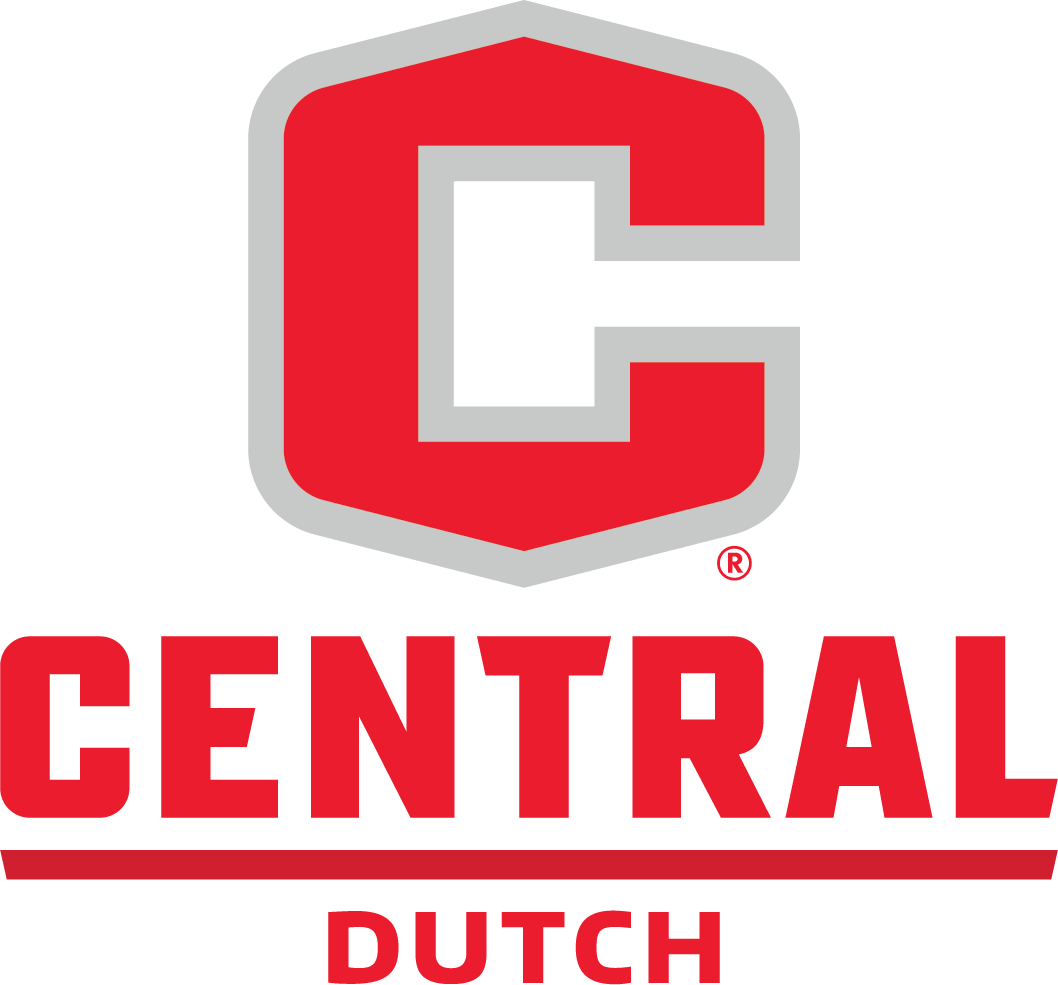 For the fourth straight year, the Central College men's tennis squad was given the Intercollegiate Tennis Association (ITA) All-Academic Team Award. Meanwhile, eight Central players were named to the ITA Scholar-Athlete Team.
The Dutch posted a 3.45 combined team grade point average. To receive the ITA distinction, teams must carry a combined GPA of 3.20 or higher. It's the eighth time the Dutch have received the award since 2005. ITA Scholar-Athletes must be a varsity letterwinner, post a 3.50 or higher GPA for the year and have been enrolled at least two semesters.
Central went 2-11 in dual meets during the season shortened due to COVID-19.
Central's 2020 ITA Scholar-Athletes (with major, 2019-20 GPA)
Danny Anderson, exercise science, 3.96
Nash Christian, undeclared, 3.84
Matthew Den Adel, actuarial science, 3.93
Tanner Finken, computer science and mathematics, 4.00
William Isiminger, engineering and physics, 3.90
Joe Roberts, social science, 3.51
Ben Turnley, biology/environmental science, 3.69
Michael Turnley, undeclared, 3.70