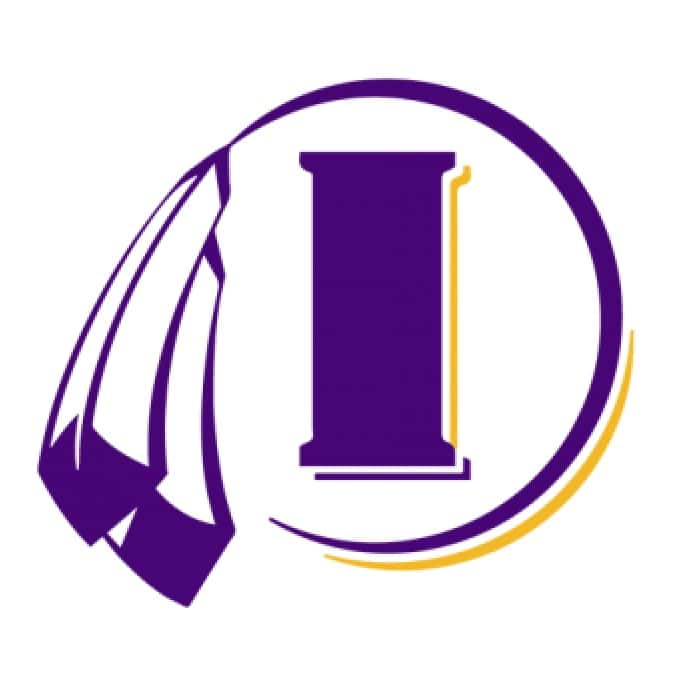 The Indianola softball team over the years has not only had success on the field of play, but built a culture that involves past players building up the current ones. Former standout and current Illinois pitcher Sydney Sickels tells KNIA Sports she had a chance to watch the squad a lot this season, continuing a tradition of past players staying connected to the squad.
"That's even how it was when I went to school, there was always players coming back to watch. I just love the family that has been built, even if I didn't play with all the girls that played this year. But we still know each other and say hi, and I love that we have kept that family idea going."
The Indians went 14-6 on the season, and graduated three players.