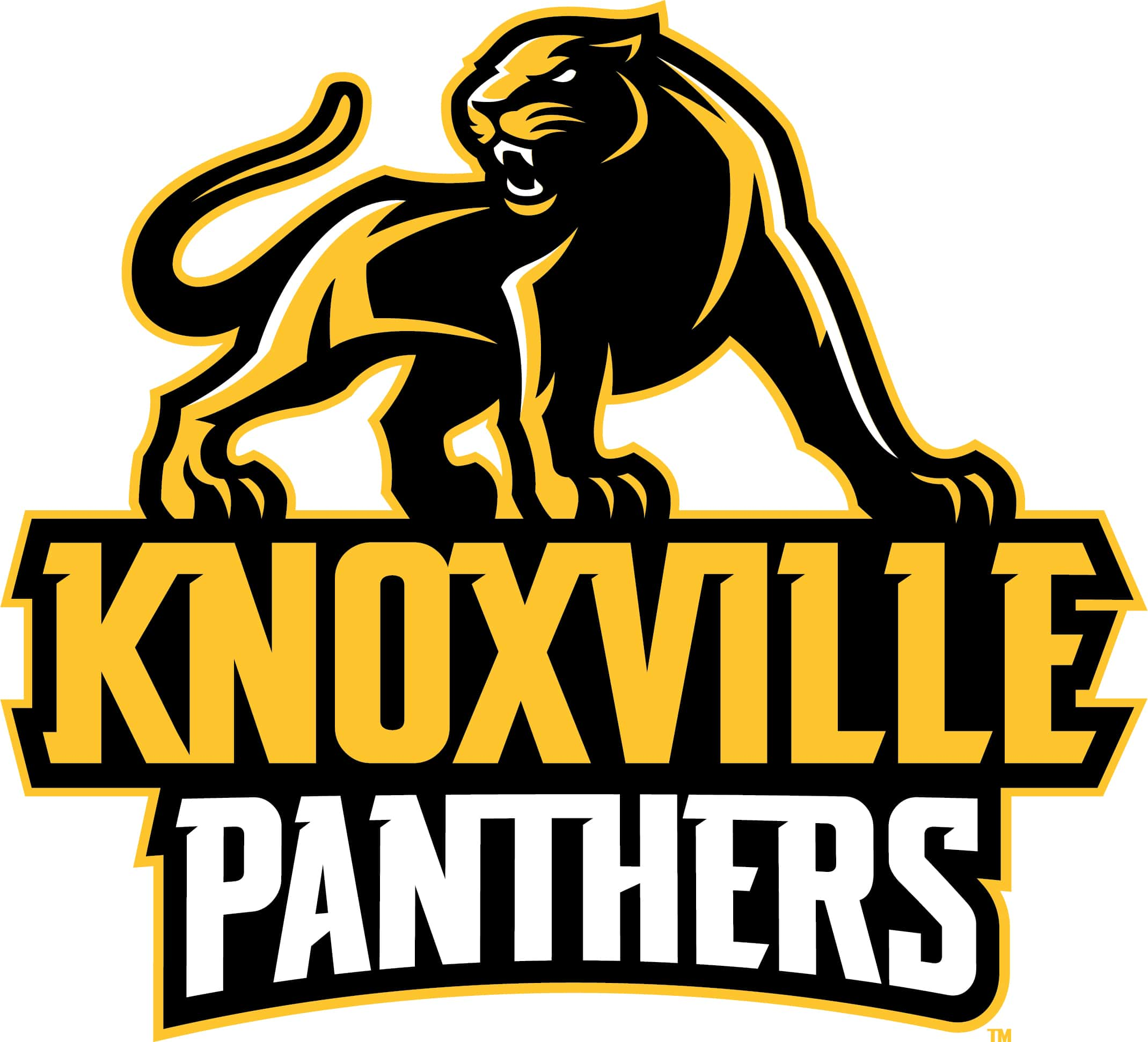 Two Knoxville Baseball Players made first team all-South Central Conference this summer. Ben Olson made the first team as a third baseman. Olson was one of the top hitters on the team with 19 hits and a team leading 21 RBI with a .302 batting average. Coach Turner Devore tells KRLS Sports Olson was a major part of the team this season and everyone was better for him being around.
Devore:
"He always came in and worked out and is a great kid. He had a ton of RBIs, I think I counted up 58 total in the last season and a half. I enjoyed coaching him and he turned into a great hitter."
Mike Hudson was the other Panther that made the first team. The junior was the best hitter on the team with a team leading 31 hits and 20 RBI. Hudson also led the team with a .525 batting average. He was also solid on the mound with a 2-2 record in 30 1/3 innings with 28 strikeouts. On honorable mention, the Panthers got Carter Bailey Colton Jones, Beau Leisure. Knoxville finished with a 9-10 record.