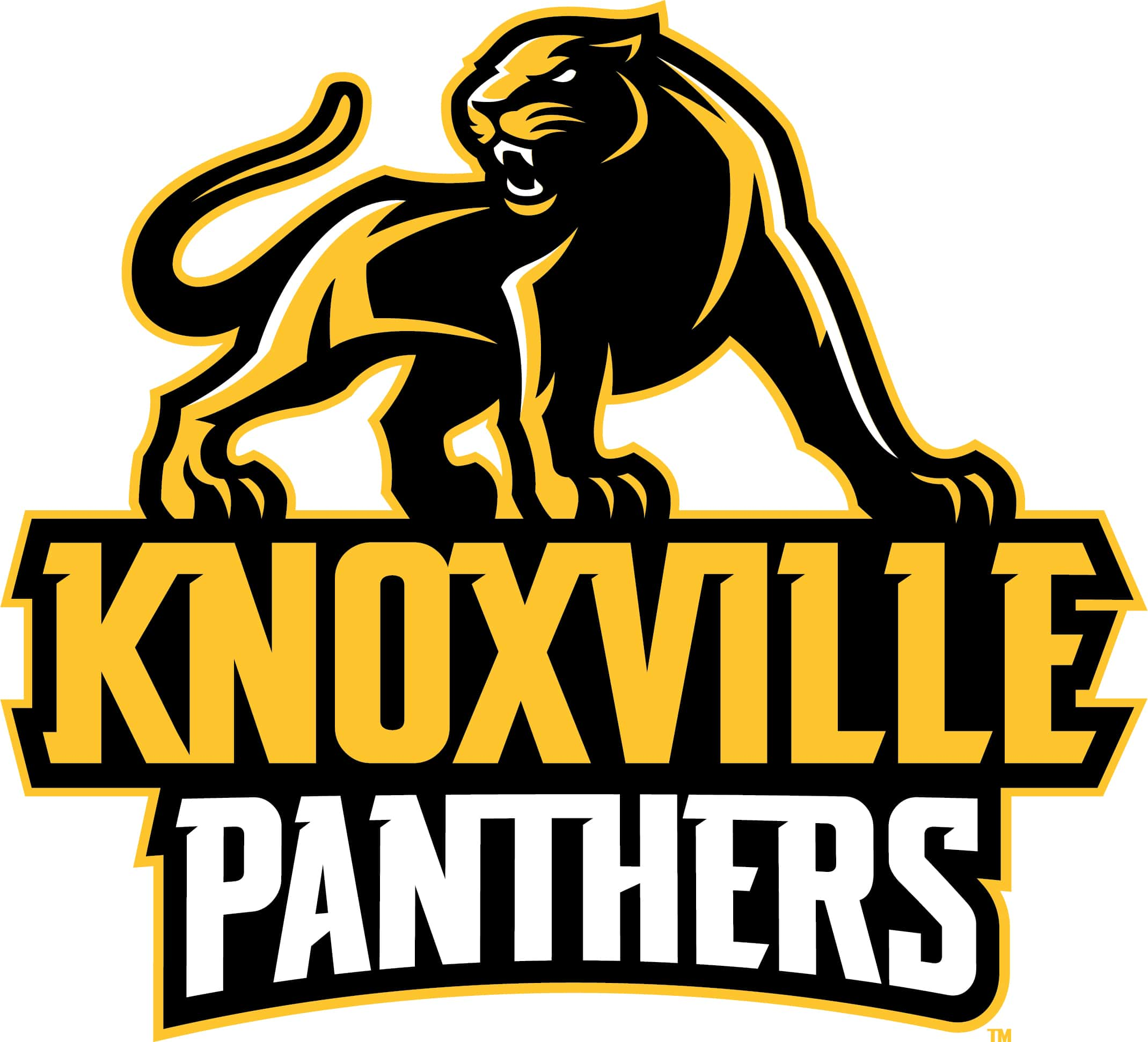 The Knoxville High School Marching Band will not be participating in competitions this year, as announced by director Meredith Tipping. It will still perform at this year's Knoxville home football games. Tipping says that after the Iowa High School Music Association announced its cancellation of the state competition, as well as several independent competition cancellations, it became clear that health and safety would be compromised if those events took place.
"The general consensus, especially as more of these competitions started to get cancelled, was that it just maybe wasn't the safest choice to bring a bunch of people to one location. So more competitions got cancelled in the state of Iowa. Like I said, it's not just Iowa, it's nationwide, especially in the Midwest. I think just about every competition has been cancelled, and directors are moving to a non-competitive format, looking to give our students a chance to still have a marching experience and still have a performance experience, but try to do so in a little bit of a more safe manner."
The band was originally scheduled to perform at four competitions, and will now perform at three home football games. The band will still hold its summer camp next week.