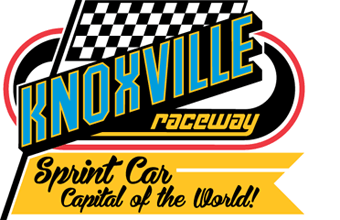 Tonight is Weiler Night at the Knoxville Raceway. Weiler employees and their guests will be in attendance in the crowd and in the suites.
On the track, the Ollie's Bargain Outlet All Star Circuit of Champions makes its annual stop at the raceway, featuring the 410 Sprint Cars and the Knoxville Championship Series 360's events. Kendra Jacobs with the raceway says a lot of big racing names will be involved in this event, and that it will be a competitive evening.
"That series is owned by NASCAR champion Tony Stewart, who is well-known. And it obviously includes some other names that aren't here on a normal occasion, like Kyle Larson, Aaron Reutzel, Paul McMahon, Rico Abreu; it should be a stacked field."
Racing action begins at 7:00 this evening, with live coverage on 95.3 and 94.3 KNIA.