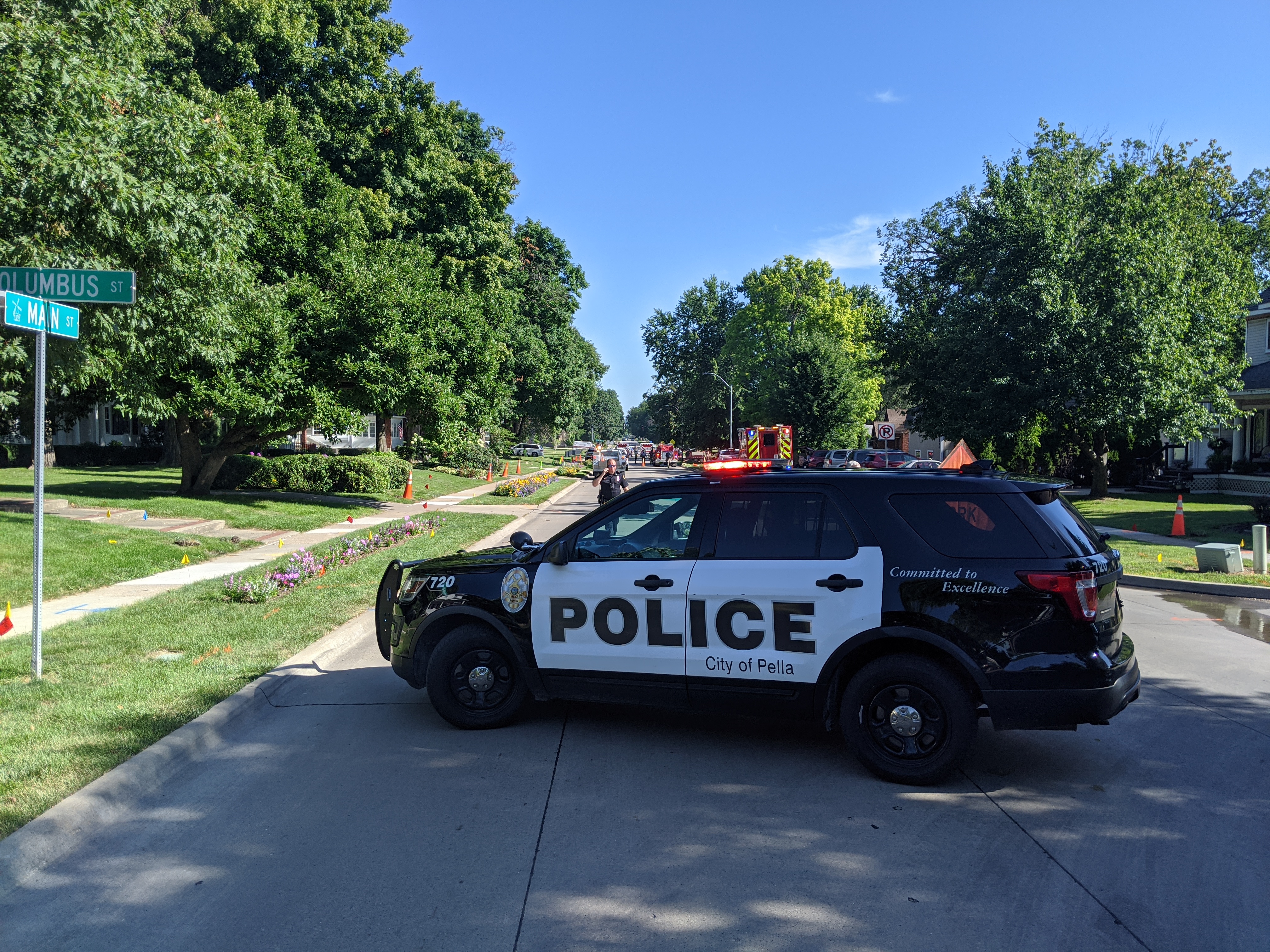 UPDATE: https://www.kniakrls.com/2020/08/01/breaking-two-construction-works-killed-in-apparent-accident/
Multiple emergency crews responded to a construction accident just north of downtown Pella on Main Street Saturday morning.
At 8:37, underground construction crews hit a high-voltage line, causing what appeared to be explosion near Lincoln Elementary. Several residents in the nearby neighborhood are without power.
No additional details about the condition of the workers affected has been at released of this time, other than multiple injuries have been reported. Main Street from Columbus to Jefferson is closed.
Pella Police, Pella Ambulance, Pella Fire, Marion County Emergency Management, Pella Electric, and Alliant Energy have responded.
Stay tuned to 92.1 KRLS for updates.