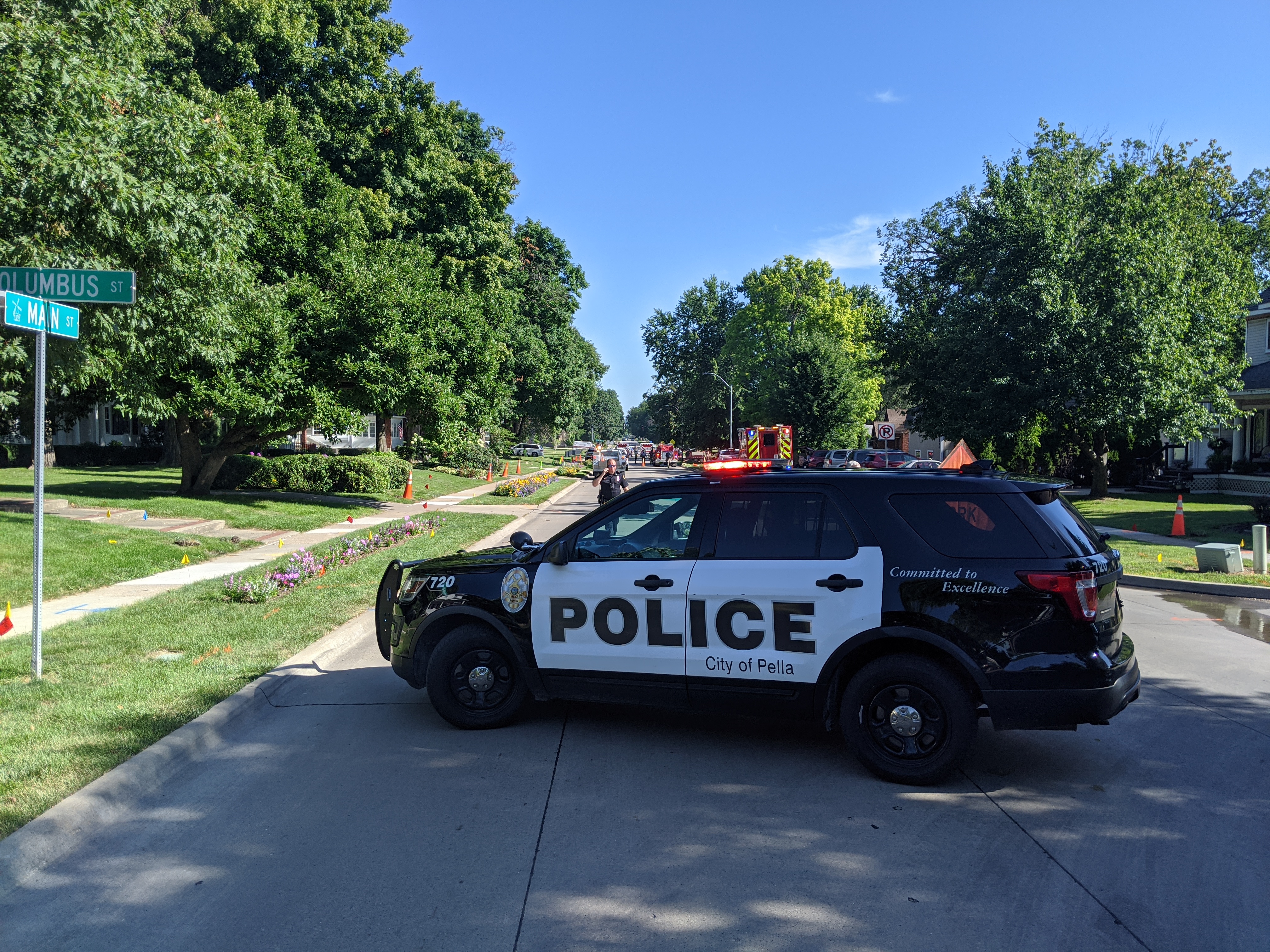 Several emergency crews are on Main Street north of downtown Pella for a construction accident with injuries.
The incident occurred at 8:37 a.m., and Pella Police, Pella Fire, Pella Ambulance, and Marion County Emergency Management all responded.
The Pella Electric Department is on scene as well due to outages caused by the accident.
Stay tuned to 92.1 KRLS for the latest information.