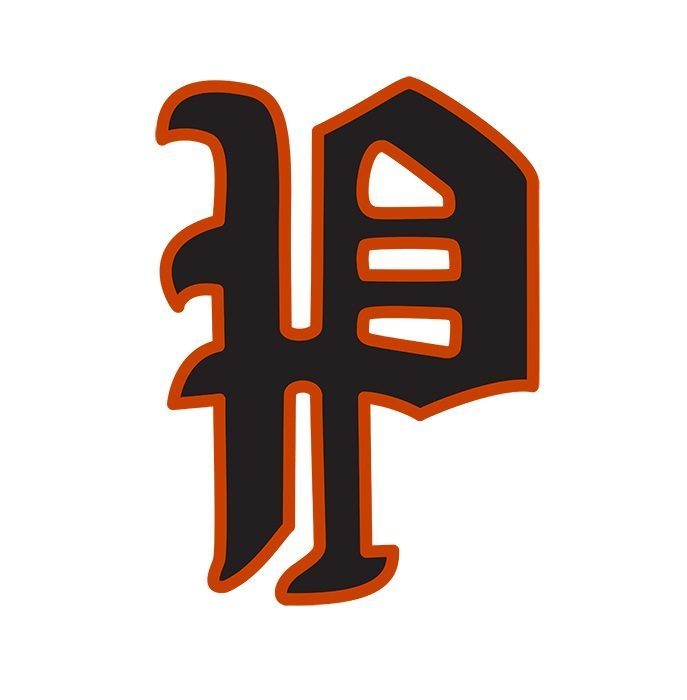 The Pleasantville baseball team's 2020 season did not go quite as planned, though a fair amount of growth was made. The team finished the shortened campaign with a 4-14 record, but competed well in nearly every game. Head Coach Sheldon Card says that there were a lot of young players on the field at any given time throughout this season, which bodes well for next year.
"For next year, we do have some nice pieces of the puzzle put together. At one point in time, depending on who was on the mound, we had an underclassman at every base and shortstop. So that's a promising figure. We have the ability to put a very athletic outfield on the field in Taylon Mount, Ben Wicks and Dale Jolly, and all three of them return. So we do have some pieces of the puzzle. Hopefully everything is normal where you get your full time to hit and time to get your arm strength going. Three full weeks of practice would help us a lot next year."
Pleasantville finished 1-7 in the West Central Conference. Eight seniors graduate from this year's roster of 49 players.