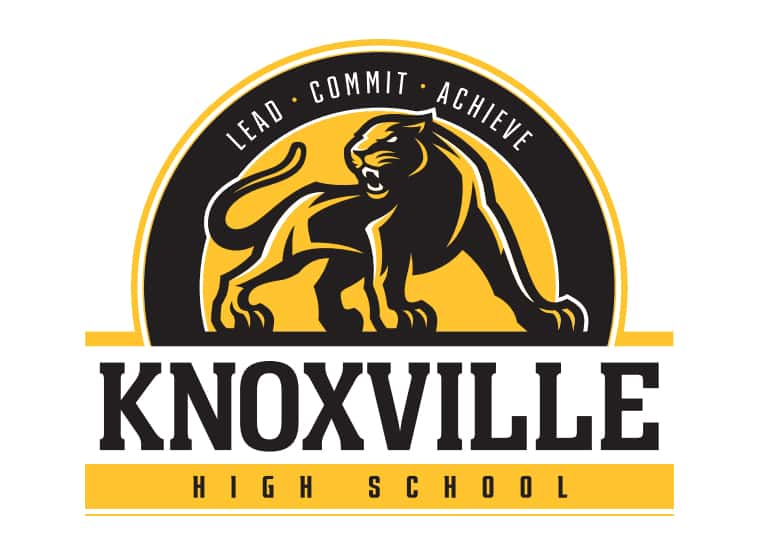 Knoxville High School principal Tracy Wilkins has released guidelines the school will be following in the upcoming school year, which includes many changes due to COVID-19.
There will be a change to the school start time. School will begin at 10:00 a.m. on Monday, and 8:00 on Tuesday through Friday. All high school students and staff will be required to wear face coverings, and outside food, other than sack lunches, will not be permitted.
Students will be required to use hand sanitizer before lunch, and at other designated times throughout the day. This year, open campus lunch will only be available to seniors. All other students must remain at school. Only students and staff will be allowed beyond the office during the school day.
Click below to view the guidelines.