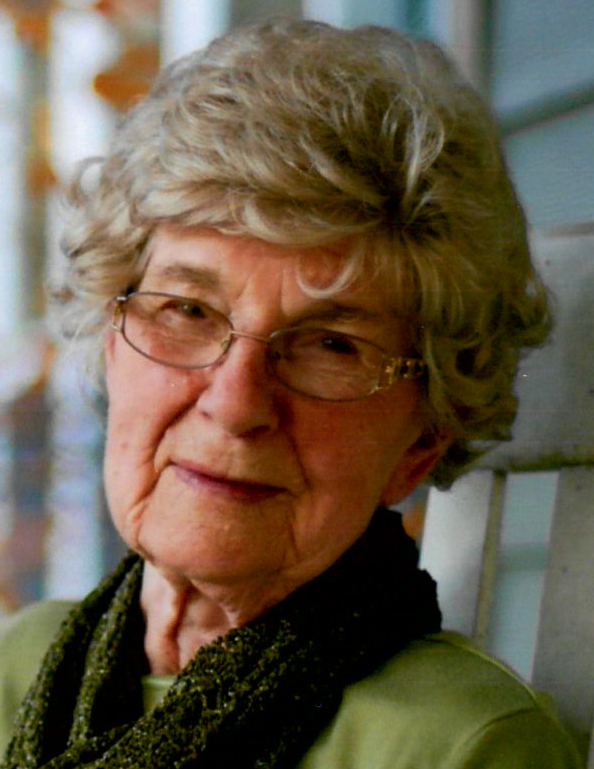 Hattie Van Wyk, 100, of Pella passed away late Monday evening at the Hospice of Pella Comfort House.
Visitation for Hattie Van Wyk will be Thursday from 5:00 p.m. to 7:00 p.m. at the Calvary Christian Reformed Church.
In consideration of Hattie's wishes, a private service will be held for immediate family only.
Memorials can be made to the Gene Van Wyk Memorial Fund at Pella Christian High School or to World Renew.