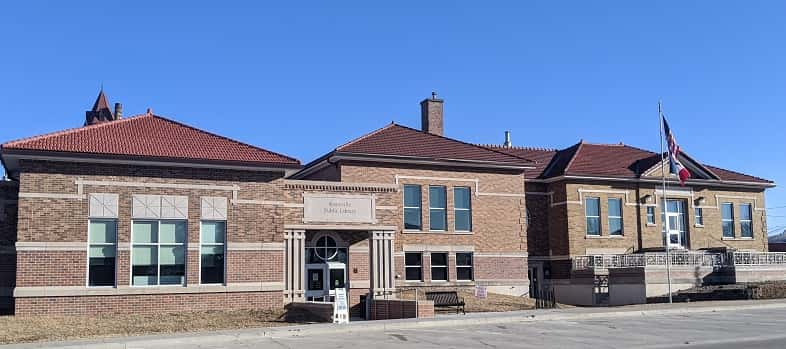 The Knoxville Library will soon begin a series of programs called Everything You Ever Wanted to Know about Voting & Elections. Four sessions will be held via Zoom beginning on September 16th to teach people the importance of voting. Director Roslin Thompson says that a Knoxville native will be leading the discussions, and a wide range of voting topics will be covered.
"It is a series of four classes being taught by Melissa Molloy, a 2015 graduate of Knoxville High School. She has gone on to major in International and Comparative Policy Studies. She has spent a lot of time studying, she has focused on how policy impacts our communities and society. And she would like to do the program encouraging people to vote."
Thompson adds that the sessions are for educational purposes, and are not intended to sway people's opinions. More information can be found here.