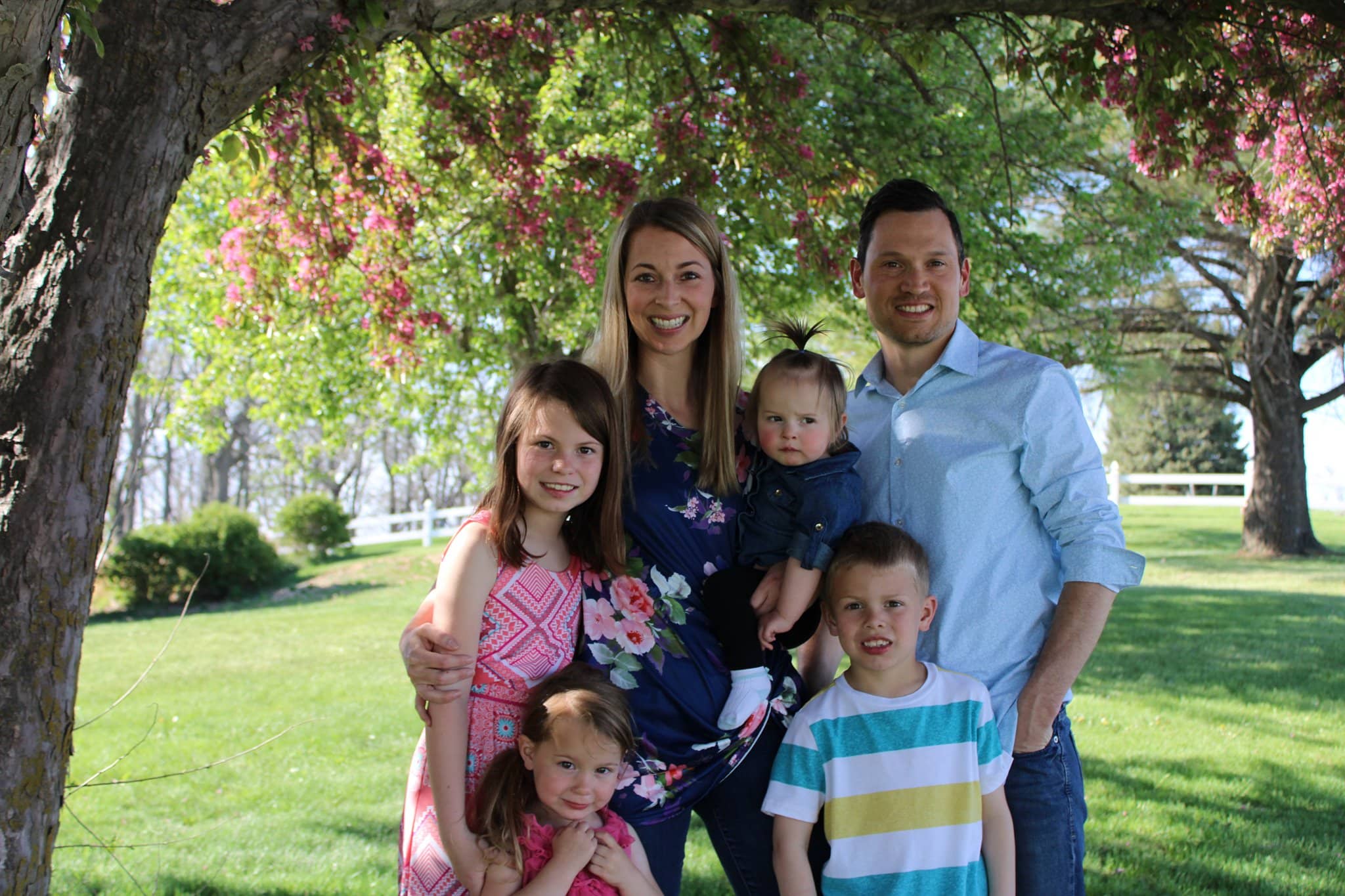 A family in Pella is raising awareness for a rare neurological disease in their young daughter.
Steven Henderson says his youngest daughter Estella, who is about to turn two, has AHC, short for Alternating Hemiplegia of Childhood. He says the disease affects 1 in 1 million kids with episodes of paralysis, uncontrollable eye movement, uncontrollable muscle movement, intellectual disabilities, behavior disorders, and difficulty walking. He says these episodes can last for minutes, or even days and they occur without warning. Currently, there is no cure for AHC, but he says a small but vocal community of families with the disease nationally is working with AHCF and leading experts to fund research to develop a cure.
On Sunday, October 4, the Henderson family invites the community to the 5k to End AHC for Estella, and Steven will be running on a marathon relay team. There will 3 runners, completing a total of 26.2 miles while running along the 5k route.
Those who want to donate and sponsor a mile of the marathon can visit the Facebook page, END AHC for Estella, or call Rachel Van Maanen by contacting her at 641-780-5072. Anyone can also donate directly through the link on Estella's page, or mail a check and it can be manually entered on the website for a donation receipt.