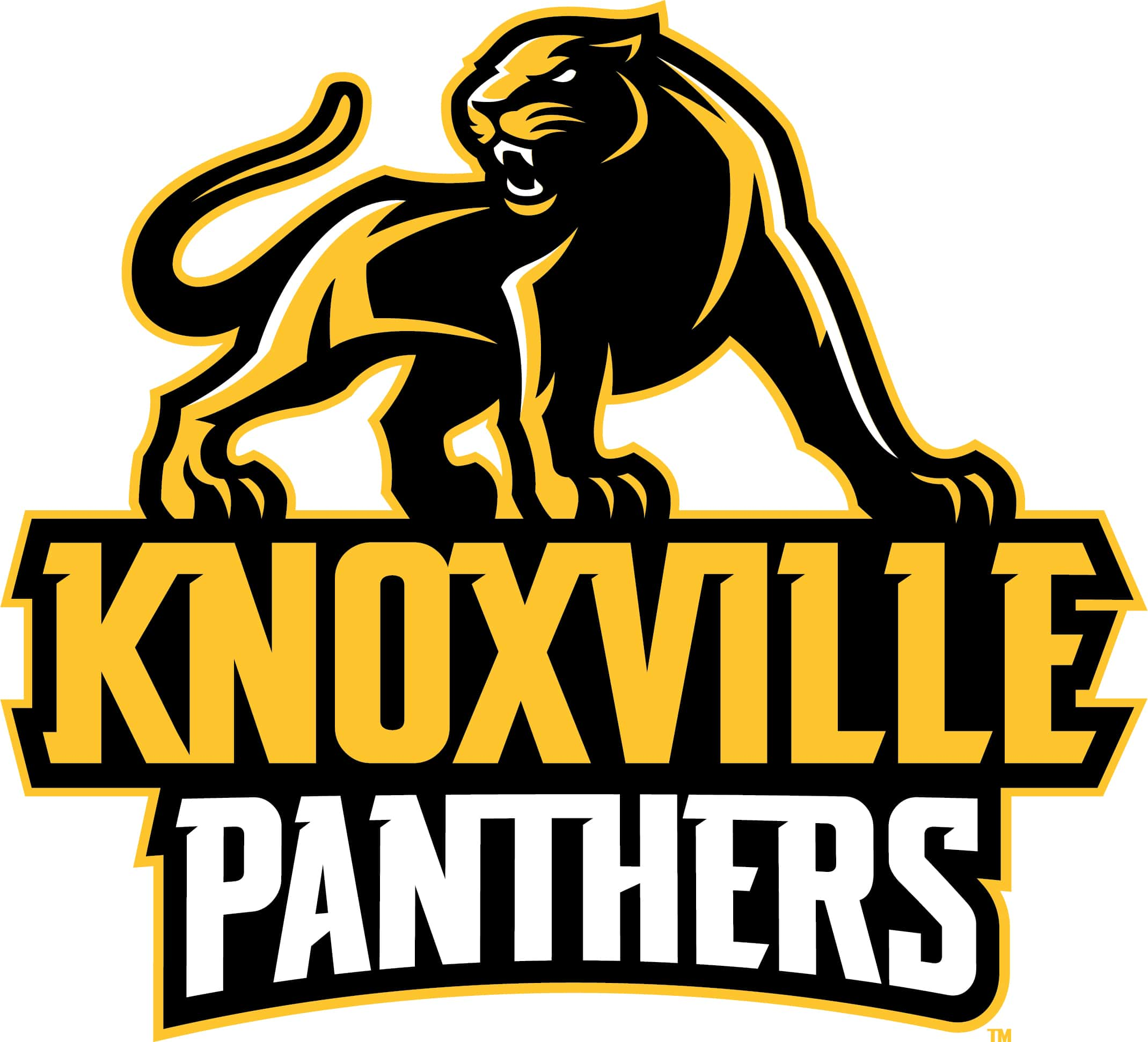 Area high school coaches have a lot to deal with during the season from preparing their teams to adjusting the lineup for injuries there is a lot to prepare for. Add in coaching during a pandemic and all of the guidelines they and their team have to follow and it is quite a plate to deal with. While, thankfully, Knoxville has not had to deal with any player out due to COVID-19, all of the Panther sports coaches are looking at back-up to the back-up plans. In Knoxville Volleyball's case Coach Mollie Keitges is using this season to get more girls involved in the varsity rotation so she is prepared to send in someone if a player should be out due to quarantine. Keitges adds it is benefiting the team to see how many players are ready for the varsity floor.
Keitges:
"This year I'm planning out to Plan E with line ups and where he can put kids whether we have to be down a kid or two due to COVID, hopefully not, we certainly will try our best to be prepared."
Knoxville is back on the court after a built in two week break due to a scheduling quirk this Tuesday against Davis County.