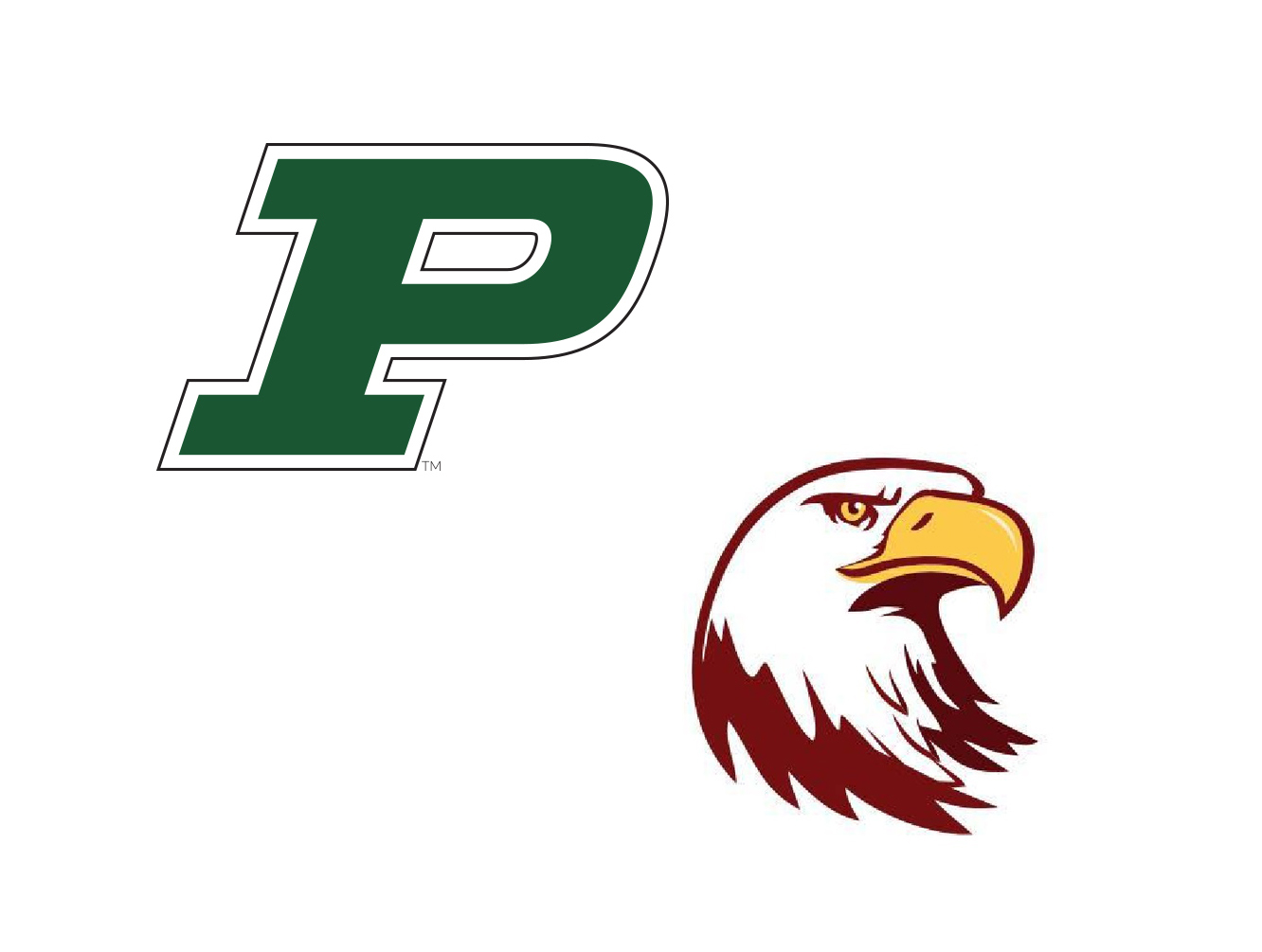 It was a rare weekend off for the Tulip City sports teams, but a busy week awaits the athletes from Eagle Lane and Pella High School.
The Lady Dutch volleyball team opens Tuesday with senior night at 7:15 for varsity action against Newton. The swimmers from both schools come together for a home swimming meet for the NCMP Aquagirls that evening as well. The Lady Dutch volleyball players have a quick turnaround, and head to Urbandale for a non-district single varsity match, before competing in the Ballard invitational tournament Saturday.
Pella Christian returns to Eagle Lane for volleyball Tuesday when they host Grinnell, with varsity action beginning at 7:30 p.m. The Eagles cross country boys and girls head to Edmundson Park in Oskaloosa for a meet earlier in the evening at 5:00. Pella Christian volleyball then heads to Des Moines Christian for a tournament Thursday, and on the same evening, the cross country teams head to Diamond Trail Golf Course for the annual Lynnville-Sully meet.
The football teams are both at home for week four of the 2020 season, as Pella hosts North Polk on 92.1 KRLS and the Eagles welcome Interstate 35 on the KRLS2 stream, with pregame coverage starting at 6:30 Friday evening.