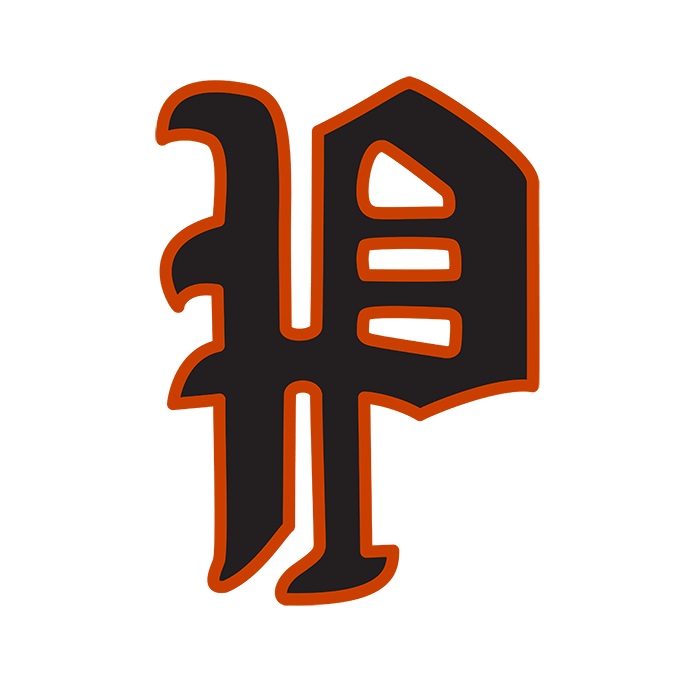 Coming off of their best contests of the year, the Trojans' are going to be running in some familiar territory today.
Pleasantville cross country, led by head coach Aaron Fichter, will host their only meet of 2020 at the Pleasantville Country Club starting at 4:30.
The boys and girls will be hoping to build off of their best meet last Thursday at Central Decatur. Devon Luing got another top ten finish, while the boys team as a whole got their first score, finishing sixth out of 12 teams at the meet. Hailee McCormick was the girls' top runner once again as they finished fifth out of seven teams.
Hopefully for them, a sort of home field advantage comes to fruition as they run around the local Country Club today at 4:30.