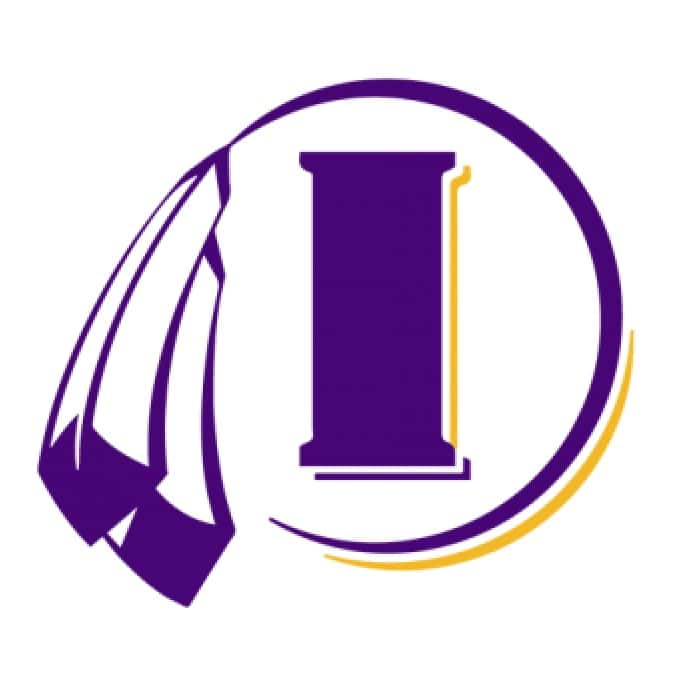 The Indianola boys golf squad placed third at a loaded meet at Waukee Monday morning, out of seven total teams participating. The Indians shot a 235 as a squad, with Johnston winning the meet with a 307 and the host Warriors shooting a 309. Head coach Myles Finn tells KNIA Sports the competition in practice is bringing out the best in his athletes.
"We are always doing some sort of competing in our practices trying to make each other better. At the end of each practice we are making sure we have some level of competition where everybody gets an opportunity to have some camaraderie with some members of their team and rivalry with some members of their team."
The Indians will next golf Friday at Marshalltown.
The Indians volleyball squad hosts Dallas Center-Grimes in Little Hawkeye Conference play this evening, looking to start a streak in conference play after taking down Pella Christian last week. The match this evening starts at 7:15pm.